Classical CDs Weekly: Brahms, Julius Eastman, Überbach |

reviews, news & interviews
Classical CDs Weekly: Brahms, Julius Eastman, Überbach
Classical CDs Weekly: Brahms, Julius Eastman, Überbach
Hamburg concert hall tested out, 1970s minimalism, and Bach on a vibraphone
Saturday, 11 February 2017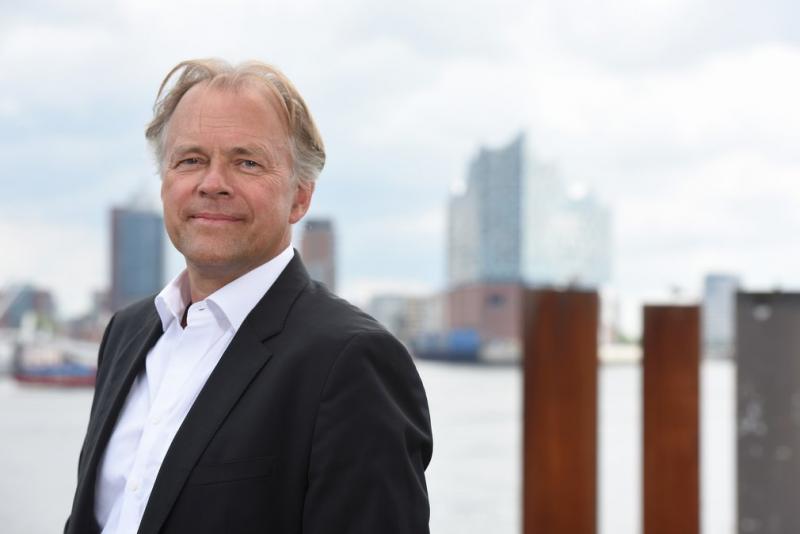 Thomas Hengelbrock and a blurry Elbphilharmonie
Brahms: Symphonies 3 and 4 NDR Elbphilharmonie Orchester/Thomas Hengelbrock (Sony)
Brahms's name is tucked away in disappointingly smallish print on this disc's imposing cover. In case you've missed it, there's a glitzy new concert hall in the composer's home city of Hamburg, and this release gives us the first official recording made there. It inevitably sets one thinking about the pros and cons of new halls, and the benefits they bring versus the squillions they cost to build. Does London need a new one? No, it doesn't – the same money would be surely be better spent on music education in schools, or on propping up less glamorous museums and arts venues in the regions that are dying on their feet thanks to savage local authority cuts. And any amount of acoustic glitziness won't count for zilch if the performances aren't any good. These Brahms symphonies are, happily, very decent indeed, Thomas Hengelbrock leading the rechristened NDR Symphony Orchestra in intelligent, affectionate readings, very well played.
Interestingly, this No 4 begins with the tiny four bar intro which Brahms soon scrapped, sensing that it was structurally superfluous. Riccardo Chailly included the fragment in his Leipzig set, but Hengelbrock lets us hear it in context. There's plenty of fire in the first movement's development, the recapitulation's ghostly appearance a chiller. A rumbustious scherzo precedes a pleasingly gruff finale, enhanced by classy flute work and sonorous trombones. You don't really want to hear anything immediately after the downbeat close of Brahms 4, so Sony's decision to programme the elegaic Symphony No 3 second is a mis-step. Hengelbrock's unexpectedly swift opening tempo works for me, accentuating the music's waltzing gait. There's a Poco allegretto to die for, and the last movement's introspective close is beautifully handled. Sony's recorded sound is excellent, the engineers deserving as much credit as the hall's designers.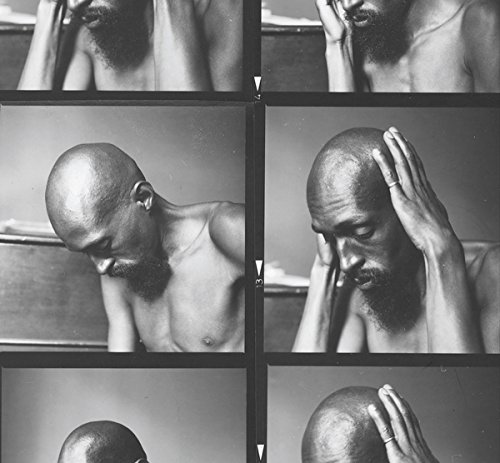 Julius Eastman: Femenine S.E.M. Ensemble (Frozen Reeds)
Julius Eastman's Femenine resurfaced late last year, largely thanks to this lovingly produced reissue. A dancer, singer and composer, Eastman's career flourished briefly in 1970s New York. He knew Reich, Glass, Feldman and Cage (who he famously fell out with) and sang on a famous recording of Maxwell Davies's Eight Songs For A Mad King. Financial worries, alcohol and addiction hastened his premature death, and much of his music remains lost. This disc celebrates a 1974 performance of Femenine, taped in Albany, New York. The sound is surprisingly good, the audience noise and occasional background chatter adding to the sense of occasion. Mary Jane Leach's entertaining sleeve essay is disarmingly frank: "There were 12 to 15 participants… it's difficult to even figure out what instruments are playing at times…" And it's pleasing to learn of Eastman's insistence that his homemade soup be served during the performance.
The work lasts just over 70 minutes, the duration presumably dictated by the length of time which Eastman's mechanically shaken sleigh bells could keep on rattling before running out of juice. Diatonic fragments pound out in hypnotic fashion on piano, vibraphone and synthesiser. You're reminded of Terry Riley's iconic In C. A few shrewdly placed key changes are electrifying, and the calm final minutes are sublime, Eastman reportedly saying that the moment sounded "like the angels opening up heaven". Much more than a curio: fans of quirky minimalism should investigate without delay.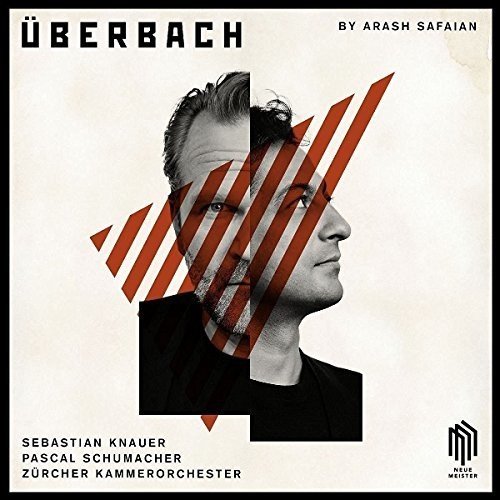 Überbach – Music by Arash Safaian Sebastian Knauer (piano), Pascal Schumacher (vibraphone), Zürcher Kammerorchester/Willi Zimmermann (leader) (Neue Meister)
Iranian-born composer Arash Safaian's engaging selection of recomposed and remixed Bach fragments is superbly enjoyable. "Hear Bach without listening to Bach," reads the tagline, Safaian's stated aim being "to compose music about Bach's music". In doing so, he's created a sequence of five concertos for piano, vibraphone and chamber orchestra, Bach's themes taken in new directions which still sound recognisably, er, Bachian. Nay-sayers might complain that the results often sound like muzak with A levels, though the impeccable craft and sheer joie de vivre quickly won me over.
The track list details where the themes come from, Safaian mostly recycling material from lesser-known keyboard works and cantatas, though a famous C minor keyboard prelude is clearly audible in two movements of the Second Concerto. Sebastian Knauer's unaffected, affectionate piano playing is a real pleasure , making you want to hear him in Bach's legitimate keyboard concertos. He's wonderfully matched by Pascal Schumacher on vibraphone: witness his soft accompanying figure at the start of the Third Concerto's fugal finale. Enormous fun, with incisive, full-toned string playing from Willi Zimmermann's Zürcher Kammerorchester.
Eastman insisted that soup be served during the performance
Explore topics
Share this article
Subscribe to theartsdesk.com
Thank you for continuing to read our work on theartsdesk.com. For unlimited access to every article in its entirety, including our archive of more than 10,000 pieces, we're asking for £3.95 per month or £30 per year. We feel it's a very good deal, and hope you do too.
To take an annual subscription now simply click here.
And if you're looking for that extra gift for a friend or family member, why not treat them to a theartsdesk.com gift subscription?