Classical CDs Weekly: Elgar, Silvestrov, Hideko Udagawa |

reviews, news & interviews
Classical CDs Weekly: Elgar, Silvestrov, Hideko Udagawa
Classical CDs Weekly: Elgar, Silvestrov, Hideko Udagawa
A very English song cycle, Ukranian piano sonatas and a Japanese violinist tackles Baroque music both old and new
Saturday, 09 January 2016
Pianist Simon Smith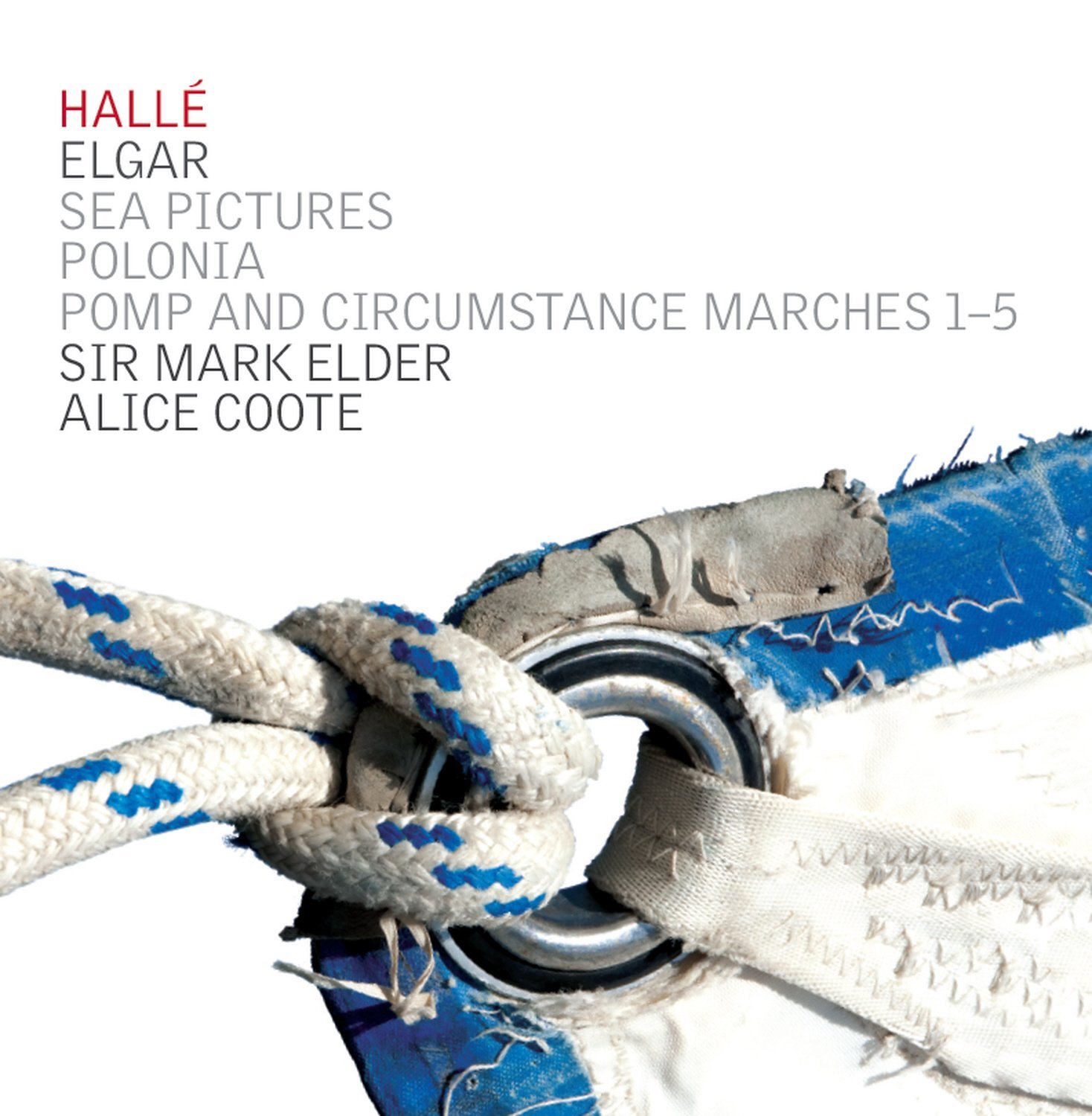 Elgar: Sea Pictures, Polonia, Pomp and Circumstance Marches 1-5 Alice Coote, Hallé/Sir Mark Elder (Hallé)
"Foam-flakes cloud the hurrying blast." Ouch. The texts chosen by Elgar for his Sea Pictures haven't all worn well, though Alice Elgar's words do sound perfectly fine when accompanied by her husband's music. I didn't notice any longueurs at all in this delicious performance from mezzo Alice Coote, her voice appealing enough to make a tax bill seem seductive. Sir Mark Elder's responsive Hallé play with real delicacy, Elgar's scoring unusually transparent. "Sabbath Morning at Sea" is beautifully sung, and there's fun as well as drama in "The Swimmer".
The rarity is Elgar's Polonia, a medley of Polish tunes assembled in 1915, a tribute to Poland's contribution to the Allied war effort. It was dedicated to the pianist, composer and politician Jan Paderewski, who allowed Elgar to include a generous quote from his own Polish Fantasy. It's no masterpiece, but it's neatly assembled and extravagantly scored, closing with a sonorous, organ-drenched transcription of the Polish national anthem. Elgar's five Pomp and Circumstance marches complete the package. They're jewels, just like the best Strauss waltzes, and eloquent proof that light music need not be dumb. Numbers 1 and 4 are over-familiar, so it's good to be reminded of the others' qualities, like the second march's strutting, edgy opening, or the dark glitter of No 3. The breezy final march, written as late as 1930, provides an upbeat coda. Sparky playing and excellent sound make this a very attractive Elgar anthology.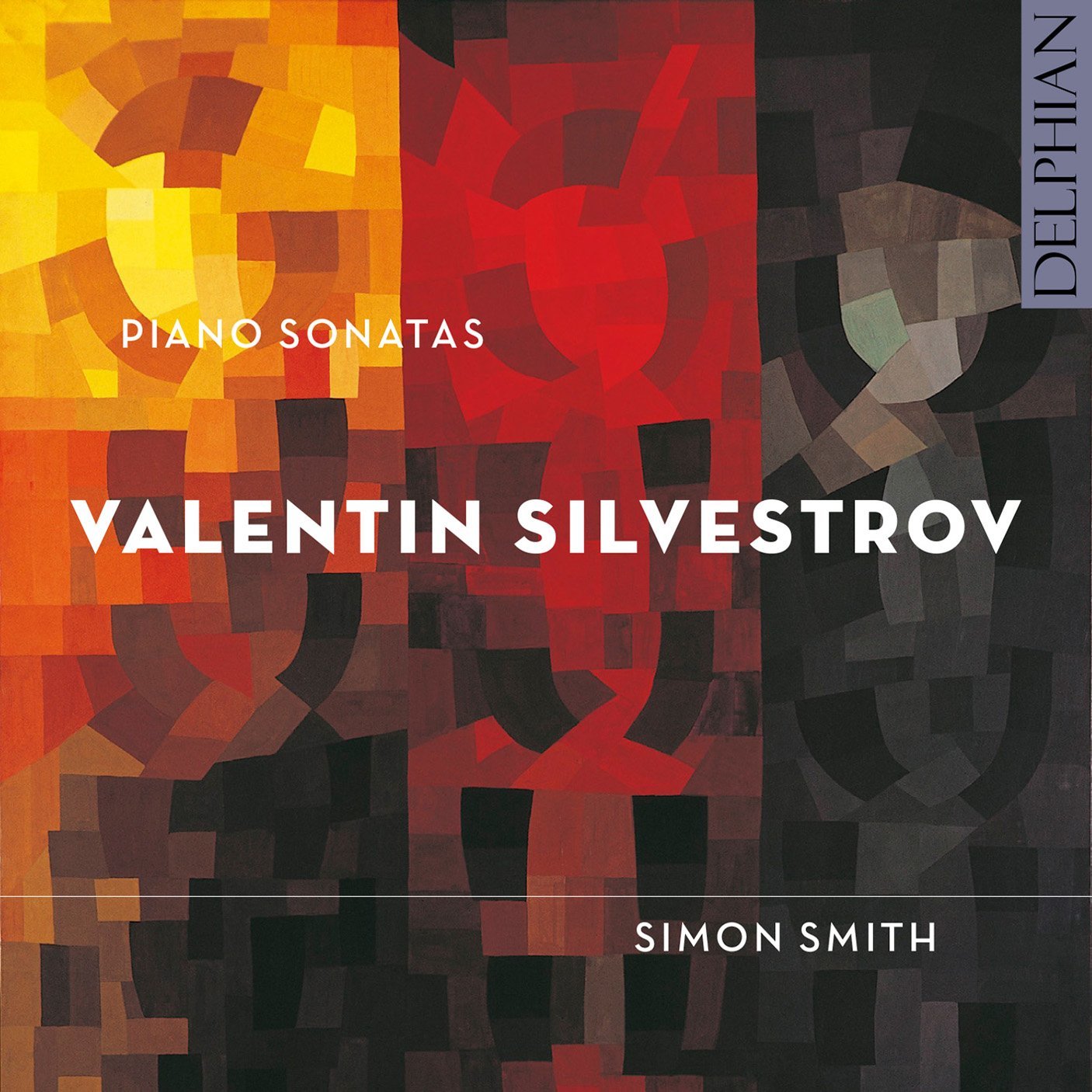 Silvestrov: Piano Sonatas Simon Smith (Delphian)
Ukrainian composer Valentin Silvestrov's orchestral music has left me cold, so it's a relief to report that the piano music on this immaculately recorded disc is consistently interesting and accessible. Tim Rutherford-Johnson's booklet note reveals that Silvestrov spent several years teaching music theory in schools, and a selection of his Children's Music makes an ideal starting point. As with the early volumes of Bartók's Mikrokosmos, Silvestrov's language is pared down but never simplified; these little pieces aren't technically challenging but they're musically fully-grown. "Modern Dance" and "Morning Ditty" are especially attractive, though most striking is the oddly-titled "Astonishment". Silvestrov marks most of his piano music to be played with the soft pedal depressed, giving these pieces a soft, veiled quality. The Classical Sonata, originally composed in 1963, begins as an arresting Mozartian pastiche. The wit occasionally suggests Stravinsky or Poulenc, though Silvestrov's humour is darker in tone, and the stranger digressions create a feeling of deep unease. The work ends quietly, on the wrong chord – if you've a piano handy, you'll feel compelled to play a soft C major arpeggio to relieve the tension.
Silvestrov's three piano sonatas are the most substantial works here. The earliest opens with a magnificent slow fugue, its questions left unresolved by a shadowy second movement. No 2 requires the pianist to strike the instrument's bass strings, and the closing pages grow ever quieter as the pitch gets higher. The Third Sonata, completed in 1979, is the most enigmatic, its slow final pages deeply disconcerting. But we close with the mellower, more recent Nostalghia, a touching, muted meditation on musical memory. Pianist Simon Smith has already recorded a brilliant Schnittke set for this label, and he's equally persuasive here: Silvestrov's longer paragraphs never sound discursive. Attractive cover art and sensational recorded sound too, with the Steinway's rich bass notes beautifully caught.
Baroque Inspirations Hideko Udagawa (violin), Scottish Chamber Orchestra/Nicholas Kraemer (Nimbus Alliance)
Get past the confusing album title (are we hearing new violin pieces inspired by Baroque music, or genuine Baroque violin music?) and there's loads to enjoy on Hideko Udagawa's recital disc. It begins with an unusually stark, powerful reading of Tartini's Devil's Trill sonata performed without the usual accompaniment. There's nowhere to hide, but Udagawa's playing is both fearless and alluring, the sonata bolder and more uncompromising shorn of its piano part. She also gives us the first recorded performance of a recently discovered solo prelude by Vivaldi – charming, but not earth-shattering, despite Udagawa's strong advocacy. Far more substantial is a violin concerto by Karl Stamitz. A fascinating peripheral classical figure, Stamitz and his composer brother were described by Mozart as "wretched scribblers, gamblers, swillers and adulterers – not the kind of people for me." Poor Stamitz ended his days in poverty, dabbling in alchemy and vainly attempting to turn lead into gold. A sorry end, as this concerto is a more than decent piece, melodically catchy and well-structured. Udagawa's light, bright sound suits it perfectly, and she's given nimble backing by Nicholas Kraemer's Scottish Chamber Orchestra.
Fritz Kreisler's bubbly Violin Concerto in C, written in 1927, was one of several pastiches falsely attributed to Baroque composers, in this case Vivaldi. More imposing is the Chaconne in G minor, attributed to one Tomasso Vitali. The work's provenance still isn't clear, and Udagawa muddies the waters further by using a smart new orchestration by Danyal Dhondy. This is the best thing on the CD. Such bold, impassioned playing shouldn't work in this piece, but any doubts are quickly swept away. An enjoyable collection, and well recorded.
Stamitz ended his days in poverty, vainly attempting to turn lead into gold
Explore topics
Share this article