Classical CDs Weekly: Sibelius, Roger Désormière, George Szell |

reviews, news & interviews
Classical CDs Weekly: Sibelius, Roger Désormière, George Szell
Classical CDs Weekly: Sibelius, Roger Désormière, George Szell
Three life-enhancing box sets
Saturday, 02 January 2021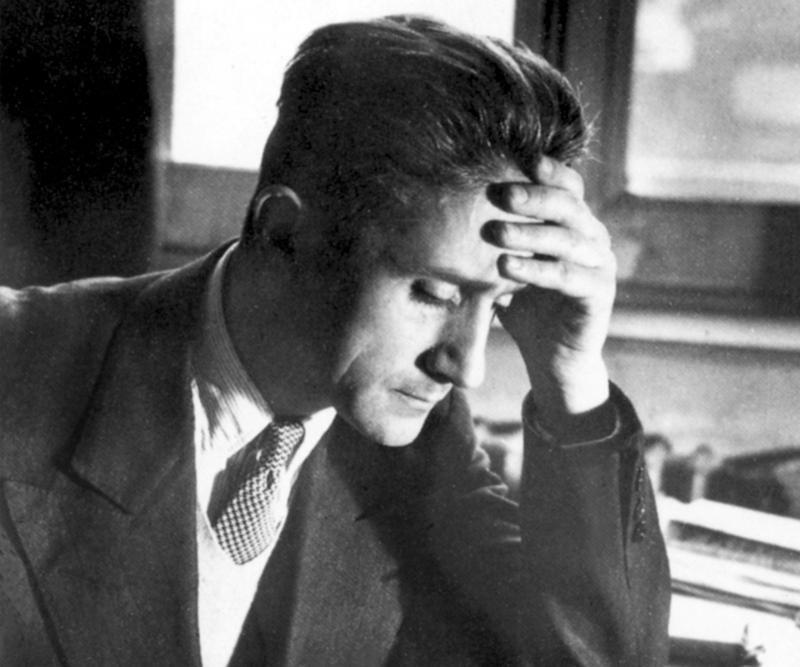 Conductor Roger Désormière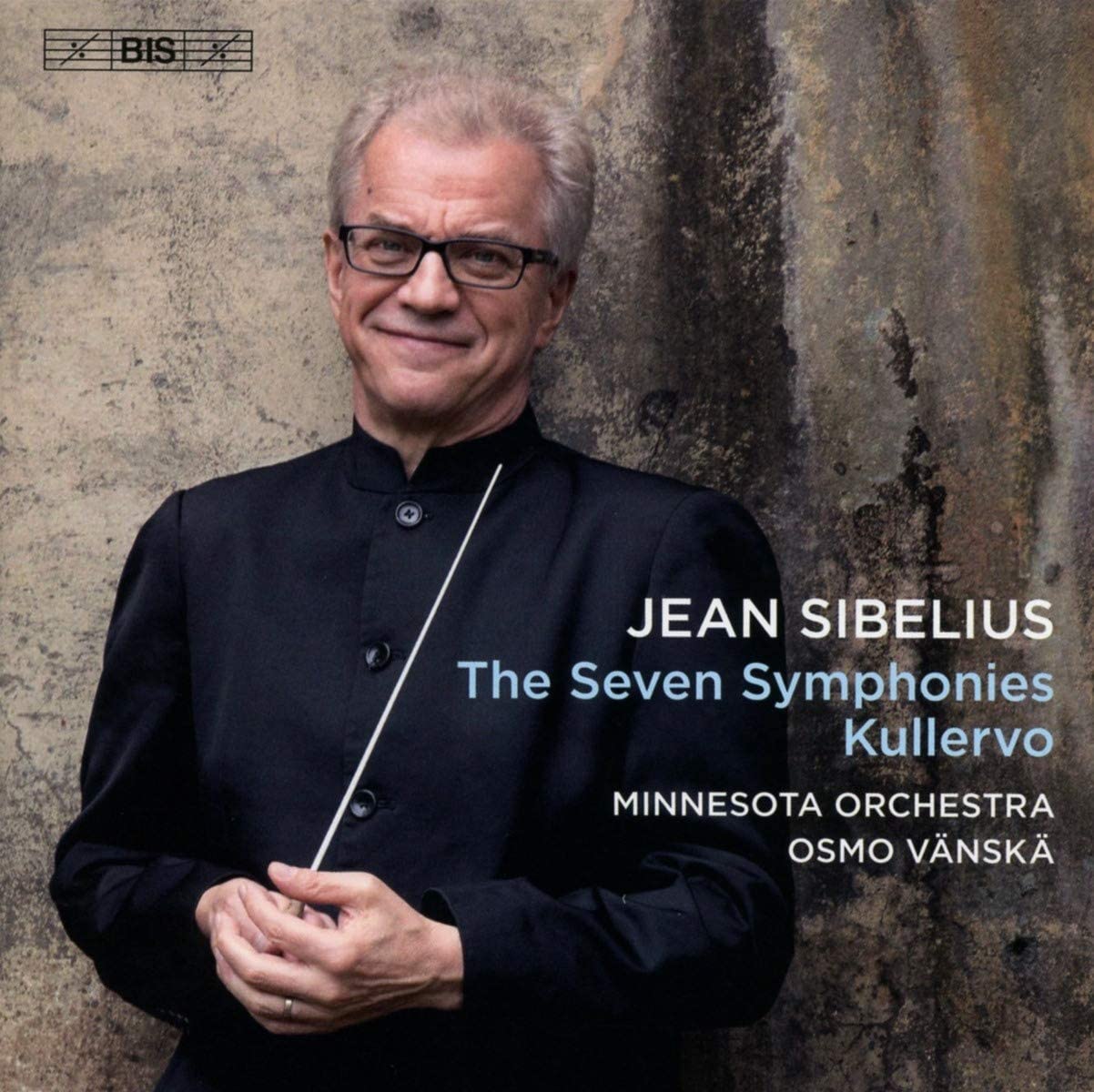 Sibelius: The Seven Symphonies, Kullervo Minnesota Orchestra/Osmo Vänskä (BIS)
Osmo Vänskä's first BIS Sibelius cycle caused a stir in the late 1990s, as much for the Lahti Symphony Orchestra's light, transparent playing as for Vänskä's inclusion of the original four-movement version of Symphony No. 5. This second cycle was recorded with the Minnesota Orchestra, and while Vänskä's timings haven't altered significantly, the orchestra's weightier sound and BIS's closer recording offers a real contrast. Vänskä's penchant for extremes of dynamic is less problematic here, the quieter passages never teetering on the edge of audibility. Both sets are good, but I'd go for this remake: the engineering and playing here seem to better suit Vänskä's craggy but emotive approach.
Symphony No. 1's first movement is swift and exciting, the Minnesota brass letting rip, and the orchestra's low strings are marvellous at the start of No. 4. Symphonies 3, 5 and 6 are excellent, Vänskä really cranking up the tension before the hammer blows which close No. 5. And this set includes an excellent, expansive live account of Kullervo, mezzo-soprano Lilli Paasikivi and the YL Male Voice Choir having appeared on Vänskä's earlier Lahti account. The choral singing is immaculate (try the opening seconds of "Kullervo's Death"), matched here by exquisite orchestral playing. If there's a Sibelius-shaped hole in your life, this slimline box should fill it nicely, BIS including the booklets from the original single CD releases.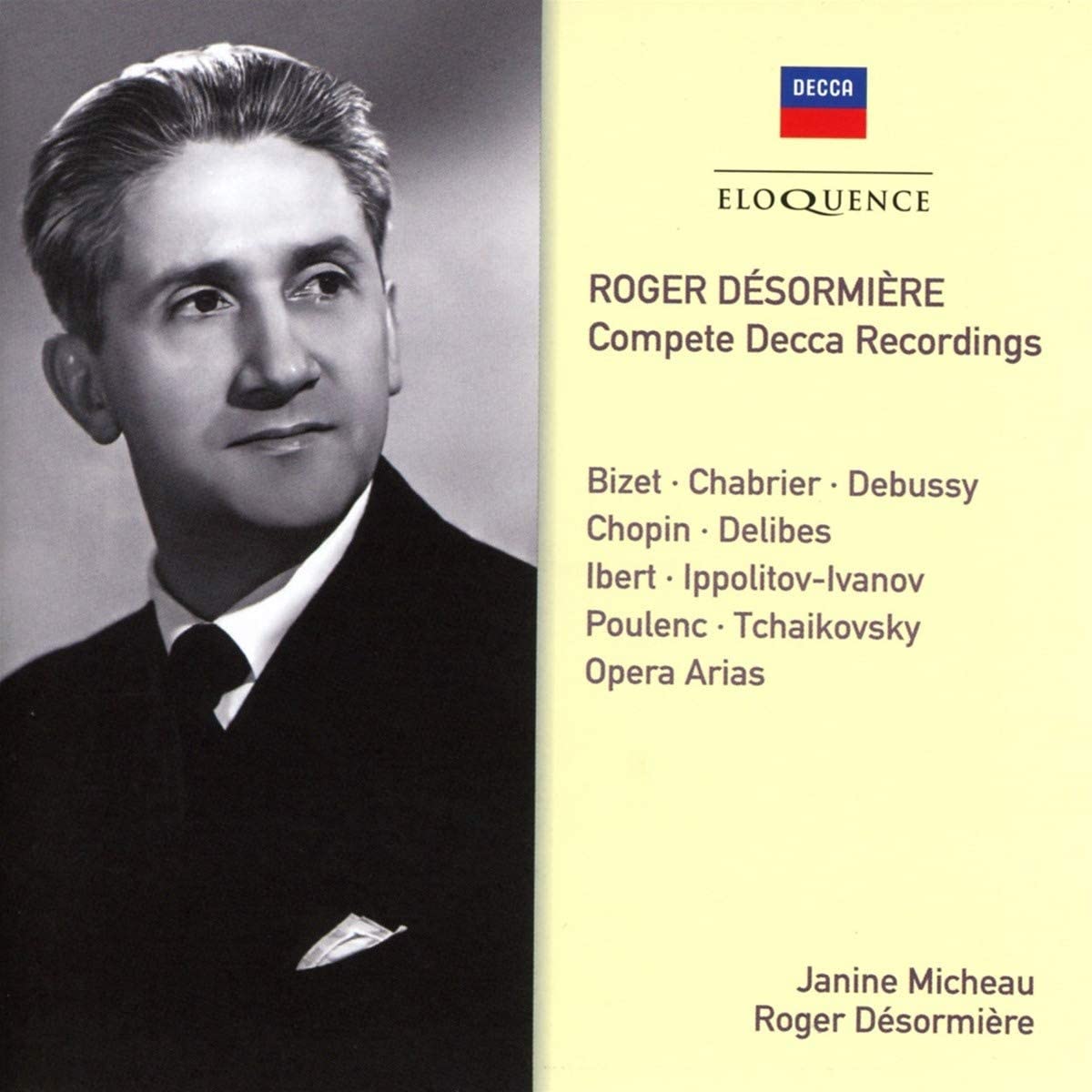 Roger Désormière: Complete Decca Recordings (Decca Eloquence)
Roger Désormière's famous 1941 account of Debussy's Pelléas et Mélisande is still available, and this intoxicating 4 CD set restores this versatile conductor's Decca recordings to the catalogue. Alan Sanders' excellent booklet essay provides a useful outline of just how productive Désormière was. His repertoire was huge, stretching from Rameau to Messiaen, and he even conducted an early Boulez premiere before his career was cut short by a debilitating stroke in 1952. There's so much to enjoy here, not least the idiosyncratic playing of the Orchestre de la Société des Concerts du Conservatoire de Paris, captured in crystalline mono sound. Oboes, horns and trumpets just don't sound like this anymore: it's like time travel. Sample Désormière's never-bettered accounts of Poulenc's Les Biches and Ibert's Divertissement, the latter featuring a suitably distressed piano. This is a joyous release. Tchaikovsky's Sleeping Beauty suite feels more idiomatically Russian played by these forces, and extracts from Delibes' Coppelia and Sylvia are wonderfully done.
Novelty seekers will enjoy The Good-Humoured Ladies, Vincenzo Tommasini's orchestrated sequence of Scarlatti keyboard sonatas compiled for Diaghilev, which predates Stravinsky's Pulcinella. And Ippolitov-Ivanov's once popular, now sadly forgotten Caucasian Sketches, four exotic Georgian vignettes. There's Bizet, Chabrier and Debussy recorded in a single day in May 1947 with the pickup National Symphony Orchestra, and a selection of arias sung by coloratura soprano Janine Micheau. She's superb, numbers by Gounod and Offenbach heard alongside rarities by Charpentier and Heinrich Proch, Désormière an unfailingly sympathetic accompanist. All unmissable; it's hard to believe that these recordings were made 70 years ago.
George Szell: The Warner Recordings 1934-1970 (Warner Classics)
Start with this set's bonus disc: Jon Tolansky's audio documentary includes contributions from George Szell himself, plus assorted musicians and engineers who worked with him in Cleveland and in London. Szell's dictatorial style wouldn't pass muster now, but many of those who played under his baton clearly loved and respected him. Anecdotes about Szell's obsessive quest for the perfect triangle or snare drum sound, or his stopping to advise a janitor on how to mop the floor give us a flavour of the man, and there's the sense that his later years brought with them a mellowing – presumably because he'd at last raised his Cleveland Orchestra to a standard with which he was satisfied. This anthology frames Szell's entire career. Early gems include incandescent readings of Dvořák with the Czech Philharmonic from 1937, Pablo Casals the soloist in the Cello Concerto, and a fiery Brahms 1st Piano Concerto with Artur Schnabel from 1938. The transfers are excellent.
Several of the 1960s stereo discs are established library classics. Elizabeth Schwarzkopf's Strauss Four Last Songs is an acquired taste, but her partnership with Dietrich Fischer-Dieskau in a selection from Mahler's Des Knaben Wunderhorn still holds up well, the LSO providing pin-sharp accompaniment. Emil Gilels' 1968 set of Beethoven Concertos sounds glorious in its latest remastering, and we get Oistrakh and Rostropovich in an affectionate reading of Brahms's gritty Double Concerto. Most of Szell's CBS (now Sony) material is still available, including performances of Schubert 9 and Dvořák 8, but the Warner box includes superior versions of both works taped in Cleveland just months before the conductor's death in July 1970. The Dvořák was a Szell speciality, and this reading is sharp-witted and affectionate, captured in superior EMI sound. Two Slavonic Dances are delicious encores. A lovely set.
This marks the final appearance of Classical CDs Weekly. Don't despair - the column will now be appearing every two weeks instead.
Szell would advise a janitor on how best to mop a floor
Explore topics
Share this article