CD: The National - Trouble Will Find Me |

reviews, news & interviews
CD: The National - Trouble Will Find Me
CD: The National - Trouble Will Find Me
Indie rockers go from strength to strength on album number six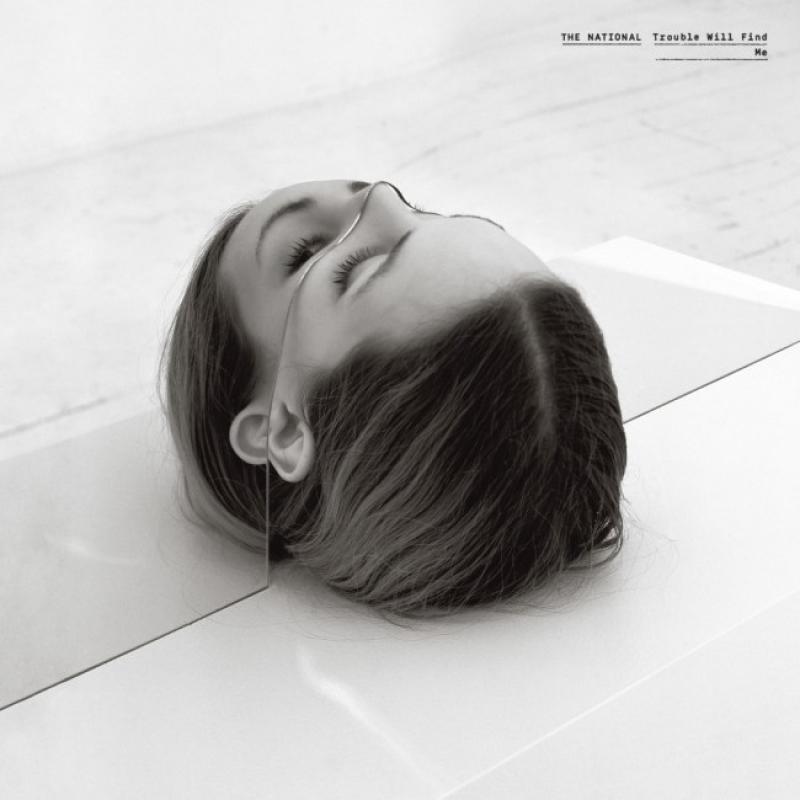 Wonderfully understated: The National's 'Trouble Will Find Me'
It is no hyperbole to say that The National have made some of my favourite albums of all time. In every case, it has never been a decision I have reached lightly, or quickly. Those first few listens, you're merely aware that your heart beats a little faster when the band expertly hit certain emotional pressure points. It could be six months later before you realise why.
2010's High Violet marked a progression in the music of a band whose arrangements have always been the most remarkable thing about their work. Trouble Will Find Me is album number six and the music here is richer still, reflecting the variety of extracurricular activities and collaborations the Dessner twins have worked on in what was never really downtime. Just listen to "Pink Rabbits", the album's mind-blowingly good penultimate track; or the rich, jarring beauty of "Hard to Find" as it fades out the album on harmonics and an incongruous Violent Femmes lyric. Drummer Bryan Devendorf has upped his game too - his own arrangements have always been the beating heart of the band, and the idiosyncratic rhythms he brings to songs like "I Should Live in Salt" and "Heavenfaced" turn the songs into living, unpredictable things.
With the exception of "Demons", a wonderfully understated song the bridge of which only ever hints at the primal, giddy release of earlier material, Matt Berninger's famous, evocative baritone is barely present on this album. Instead, songs like "Don't Swallow the Cap" and "This Is the Last Time" showcase his ability to sound melodic while practically monotonous, rooting the song the way a traditional bassline would to let the melodies breathe. The album features guest vocal contributions from voices as distinctive as St Vincent's Annie Clark and Sharon van Etten, but as they too become part of a bigger, more sweeping thing I'd challenge you to pick out whose is which.
And with repeated listens, Berninger's perfectly pitched self-deprecating turns of phrase unwind themselves from the melodies - a little alcohol, a little heartbreak, a little record collection. "They say love is a virtue... don't they?" he muses, and by the end you're not too sure either.
Take a listen to album standout "Sea of Love" below
The idiosyncratic rhythms turn the songs into living, unpredictable things
rating
Share this article