Anne Schwanewilms, Roger Vignoles, Wigmore Hall |

reviews, news & interviews
Anne Schwanewilms, Roger Vignoles, Wigmore Hall
Anne Schwanewilms, Roger Vignoles, Wigmore Hall
Perfect Schumann follows idiosyncratic Debussy as the great German soprano teams up with a master song-pianist
Tuesday, 10 September 2013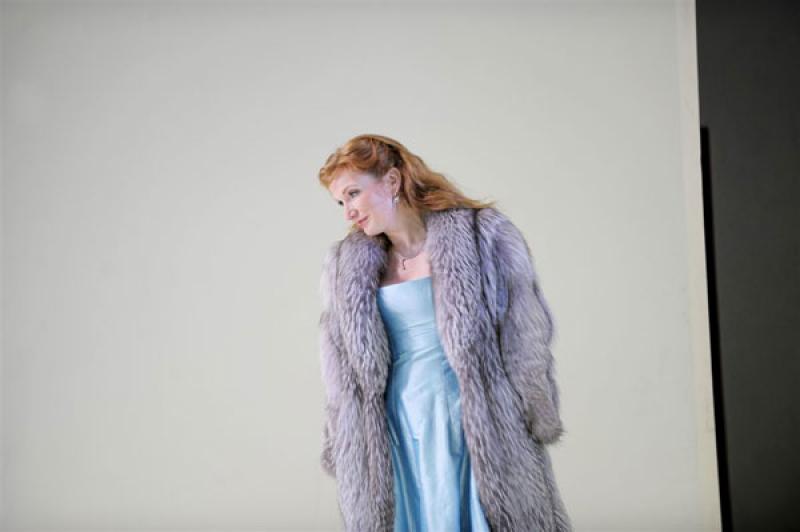 Anne Schwanewilms as Richard Strauss's Arabella
So we glide between seasons from one communicative diva giving her all in a vast space to another casting spells in intimate surroundings. While Joyce DiDonato, not perhaps one of the world's great voices but certainly a great performer, was captivating the Proms multitudes on Saturday night, the Wigmore Hall's concert year sidled in with Bryn Terfel and Simon Keenlyside, no low-key singers.
But then nor is Anne Schwanewilms, the finest of Strauss sopranos onstage and the most nuanced of Lieder singers, here on a flying visit – and airborne it was - for a BBC Radio 3 Lunchtime Concert.
Lieder, yes, but chansons? Would her French be up to the clotted symbolism Debussy wrote himself for some of his most dreamlike music in his early Proses Lyriques? It hadn't been clear some years back in a compelling but unidiomatic Barbican performance of Berlioz's Les nuits d'été and strictly speaking it wasn't here, either. The diction could be blurred in the interest of tonal colour and interior perspectives. But the sense, as far as Debussy allows in his dream, sea, flower and evening-in-the-city scapes, came across in the subtlest of shifts: reduced to a sliver for the passing of life in "De rêve", girt with silver armour as he invokes the knights of the grail (Wagner's Parsifal was a fresh obsession at the time).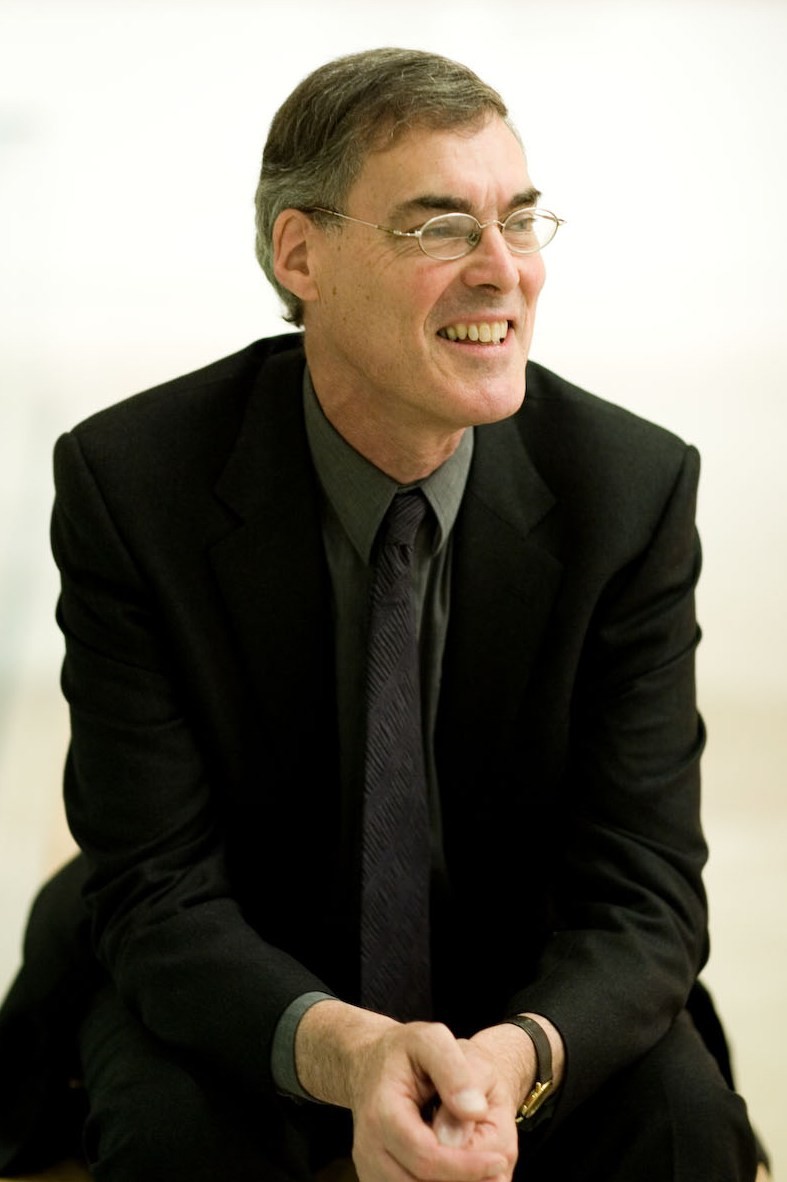 The bizarre invocation to "redeeming hands" to free the singer of the destructive sun brought a lethal edge to the nightmare of "Des fleurs" and we were taken on a magical mystery tour where the pulse of urban Sunday frolics slows to night and sleep. Roger Vignoles (pictured right by Ben Ealovega) was Schwanewilms' alchemical partner, conjuring melodies out of thin air and darkening the canvas with authority whenever Debussy's favourite whole-tone scale slithers into the picture.
More forward diction for Schumann's Op. 39 Liederkreis placed us – with stylistic rightness – on firmer ground, but an even higher supernatural plane: the Germany of plausible scenes in mostly nocturnal landscapes, usually with a sting in the tail.
The vocal line could be wrought with sustained enchantment in a song as purely bewitching as "Mondnacht", bracketed by Vignoles with drops of moonlight that descend into the earth at the end. But while Schwanewilms's trademark white notes drew us into strange worlds, there were also sudden threats like a dagger through velvet. A touch of steel, fluidly evolved, in the Loreley who lures the gallant knight in the forest to his doom; the hypnotic marriage of darker tones with archaic piano line which yokes together a centuries-old knight in a castle with the weeping bride in a marriage-party down on the Rhine; the depth of sorrow in a song which is only surface-cheerful.
In a sequence where both artists weighed the significance of every note, Schumann the modernist was above all highlighted by each in the creepy warnings at twilight ("Zwielicht"), a stunning last stanza by the ever-surprising poet Eichendorff ending in utter bleakness: "Much can go lost in the night – be wary, watchful, on your guard". I've never felt a duo partnership plumb so many depths with a lighter touch in a romantic song cycle. Perfection, in short, the ideal marriage of head and heart.
I've never felt a partnership plumb so many depths with a lighter touch in a romantic song cycle
rating
Share this article