CD: Liars - Mess |

reviews, news & interviews
CD: Liars - Mess
CD: Liars - Mess
Dark and brooding electronica from LA's musical magpies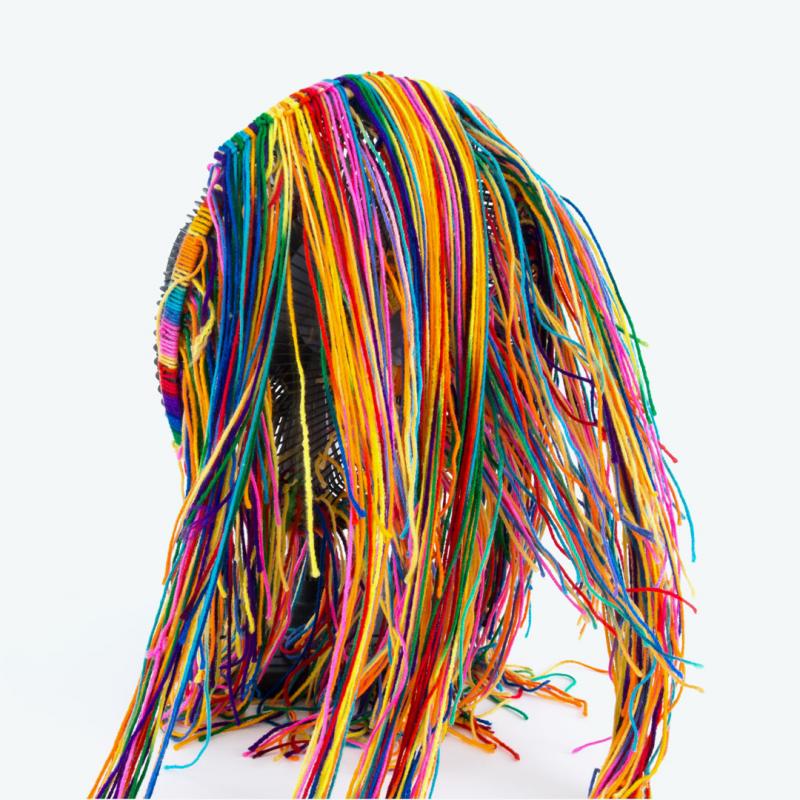 Mess: no freak folk here
Liars are well known for trying different musical styles. In times past, we've had the punk funk of 2010's "Proud Evolution", the industrial noise of 2007's "Dear God", 2006's freak folk "The Other Side of Mt Heart Attack" and the psychedelic garage rock of 2008's "Freak Out", to name a few.
On their last album, 2012's
WIXIW
, Liars tentatively dipped their collective toe into the world of electronica.
Mess
sees the band expand on this by giving their keyboards a good kicking, dropping their guitars and coming out with some seriously dark electronic sounds, reminiscent of Black Strobe's classic 2007 album,
Burn Your Own Church
.
Mess starts off with the command "Take my pants off", before it strides into the electro stomp of Violator-era Depeche Mode territory with "Mask Maker" and "Vox Turned D.E.D". Things turn up several notches with the pounding techno of "I'm No Gold" and the powerful "Pro Anti Anti". It's not all strident beats, however, as the album provides other textures too. There's the sparky "Mess On A Mission" (with its refrain of "facts are facts and fiction's fiction") and "Dress Walker", which suggests traces of both Lindstrom and LCD Soundsystem in the mix. Liars also calm down for the Gonjasufi-esque electronic whimsy of "Can't Hear Well" and the dark and claustrophobic electro of "Darkslide" and "Boyzone", before finally winding down with the electro-goth of "Left Speaker Blown".
Those who are new to Liars might be surprised to learn that they are American, as much of Mess has more in common with the powerful European electronic thump of Laibach, Cabaret Voltaire or even Gary Numan than the kind of stuff that tends to characterise modern Stateside EDM. Mess is also considerably less wilfully obtuse than previous efforts and, with the right marketing push, Liars could attract some new fans who wouldn't dream of listening to punk funk or freak folk if their lives depended on it.
Liars could attract some new fans who wouldn't dream of listening to punk funk or freak folk if their lives depended on it
rating
Explore topics
Share this article