CD: Olga Bell – Krai |

reviews, news & interviews
CD: Olga Bell – Krai
CD: Olga Bell – Krai
Unique musical travelogue through regional Russia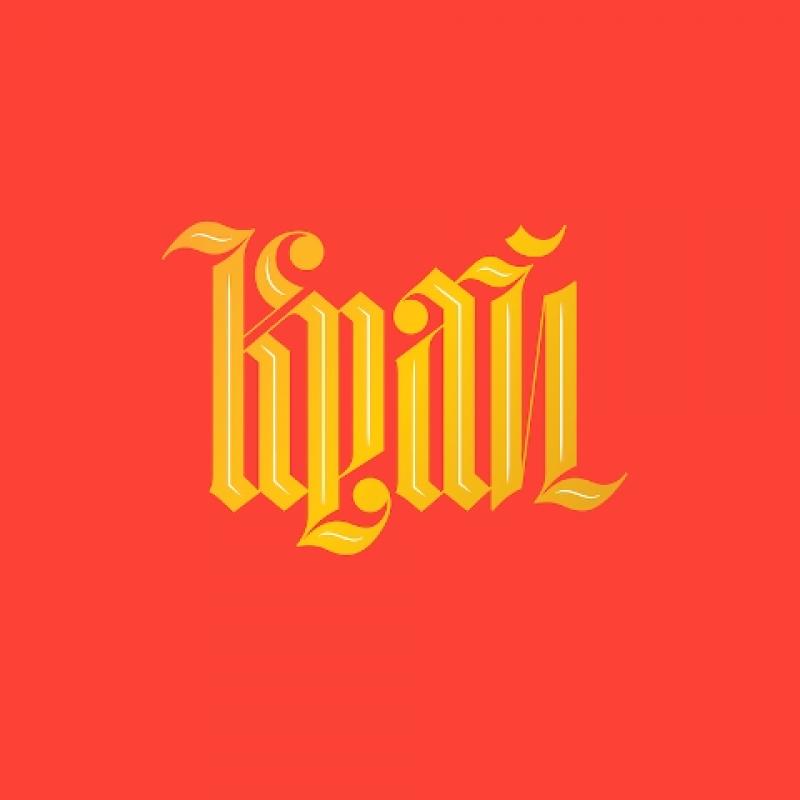 Olga Bell's 'Krai': where Orthodox religious chanting meets Cossack melodies
Krai – Край – is employed in Russia to label tracts of land separating regions or marking borders. These liminal places each have their own name, defined limits and character, and have inspired the second solo album by the Brooklyn-based Olga Bell. An exotic musical travelogue through the nine Krais, Krai the album is delivered entirely in Russian.
The music shifts from minimally arranged pieces drawing from Troika to melodies which could suit the balalaika. Orthodox religious chanting sits alongside Cossack melodies and the drumming of the Arctic-region Chuchki. There's electronics, percussion, shuffling, trip-hoppish beats (especially on "Perm Krai"), sinuous cello and spidery guitar, but the album is about Bell's voice. Six Bells are heard: four female and two treated to sound male. The voices converse, gather as choruses and then restlessly splinter.
Although Russia-born, Bell grew up in Alaska. She has studied at music school, worked in electronic composition and also plays keyboards for Brooklyn's Dirty Projectors. Which is where the only possible parallel for Krai rears its head – not musically, but conceptually and stylistically. Dirty Projectors have collaborated with Björk and Krai is issued in the UK by her label. Bell is less deliberate and not a Russified Björk, but there is a shared spirit. Nonetheless, this is a unique album made on its own terms. Krai is not straightforward and its innate strangeness means it takes time to bed in. Take the time.
Overleaf: listen to "Stavropol Krai"
'Krai's' strangeness means it takes time to bed in
rating
Explore topics
Share this article