Martyn Brabbins: a safe pair of hands at ENO |

reviews, news & interviews
Martyn Brabbins: a safe pair of hands at ENO
Martyn Brabbins: a safe pair of hands at ENO
Noble choice for new Music Director under difficult circumstances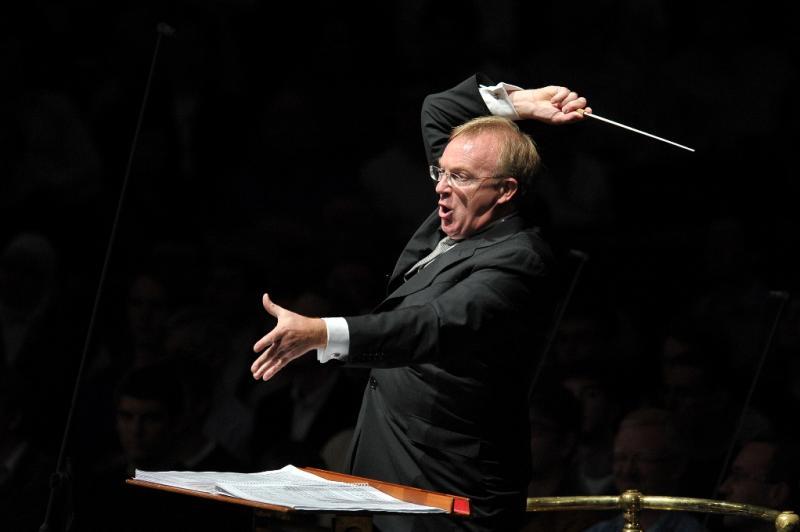 Brabbins: a fine all-rounder
No-one can easily replace Mark Wigglesworth as Music Director of English National Opera: ask any of the musicians working there and you'll find they're all heartbroken. That said, they could not have chosen a nicer man or a better all-round musician than Martyn Brabbins.
In the UK we know him best for his concert work and especially for his espousal of the unfamiliar, from the debateably terrible Havergal Brian "Gothic" Symphony - proof of Brabbins' capability in mustering the hugest possible forces - to a re-evaluation of Tippett's Second Symphony as an absolute masterpiece. In opera, not so much; Vaughan Williams's The Pilgrim's Progress (scene from the ENO production pictured below by Mike Hoban) isn't exactly a test of music-theatre prowess.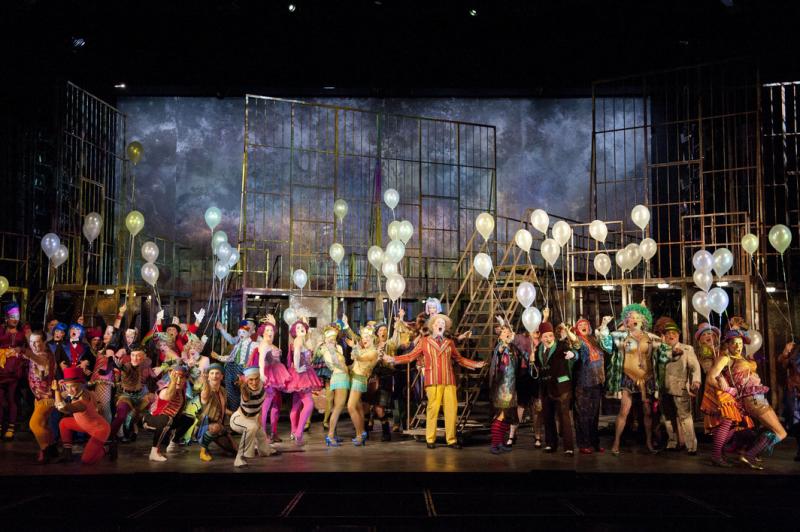 But he has many singers' seal of approval for his opera work abroad (he's conducted Wagner, for instance, in Japan). He's an ardent champion of new music, too: you'd have to go back some way to recall his conducting of David Sawer's From Morning to Midnight in a vintage Richard Jones production at ENO, but it's stuck in my memory.
Is he resilient enough for a company in a constant state of turmoil? I'd say so: I sat in on his course for experienced young conductors in Orkney, and as a peripheral participant, found him kind but painfully clear-sighted and, yes, tough. A former trombonist is unlikely to be a pushover. Well, very genuine best wishes to him in dealing with a problematic management and an Artist Director (Daniel Kramer) whose announcements over repertoire - dismissing Janáček as among the "obscures" that won't be appearing for some seasons - have left many of us concerned. I doubt if Brabbins will want to conduct the Viennese operetta fluff Kramer says he wants to do, but anything's possible at ENO.
A former trombonist is unlikely to be a pushover
Explore topics
Share this article