CD: Depeche Mode - Spirit |

reviews, news & interviews
CD: Depeche Mode - Spirit
CD: Depeche Mode - Spirit
Essex synth lords on better form than any mega-band on their 14th album should be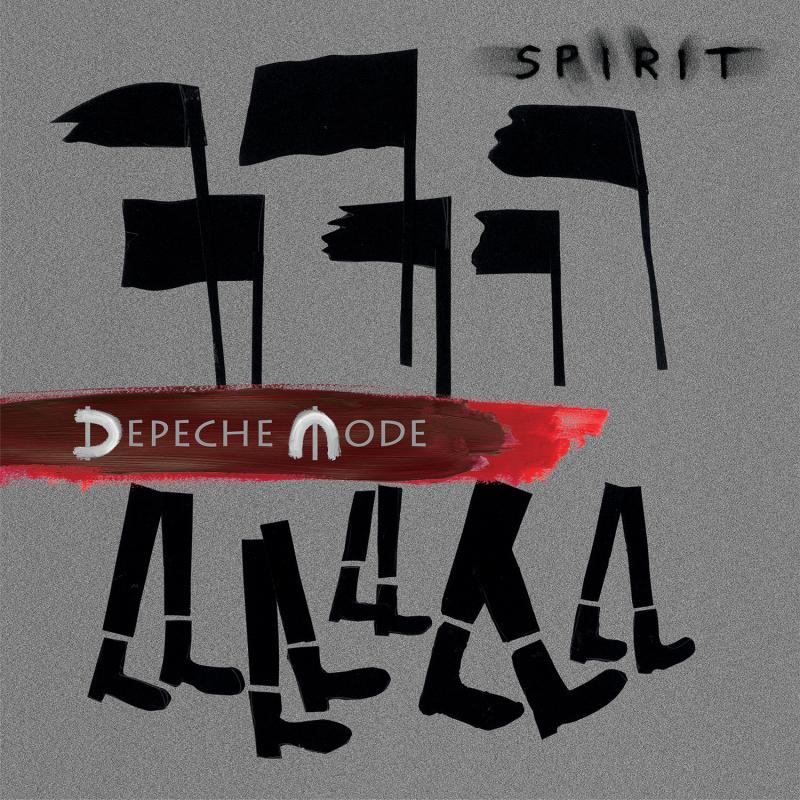 Depeche Mode's 'Spirit': 'When it's right, it's very, very right'
There is no band of the Eighties generation who've remained both as big, and as great, as Depeche Mode. Duran Duran? Lightweights. U2? Sunk into self-parody a long time ago.
But the boys from Basildon are something else: they've come through all the pressures of fame, addiction, ageing and the rest with their mojo very much intact, sounding like themselves but still writing fresh songs and hitting new emotional spots. They are also clearly still willing to experiment sonically, as signalled by the drafting-in of James Ford of techno duo Simian Mobile Disco as producer for their 14
th
album.
All that said, this experimentation means they can go wrong sometimes too. In comparison to its extraordinarily taut 2013 predecessor Delta Machine, this album is a little slack in structure. It also suffers from the very unfortunate fact that its central sex anthem "You Move" repeats the line "I like the way you move", seemingly ignorant of the fact this will trigger memories of Body Rockers' 2005 high street club sex-pest anthem.
When it's right, though, it's very, very right. It's top and tailed perfectly, with the pounding challenge of "Backwards" and the glorious single "Revolution" kicking things off, and the doomed finale "No More (This Is the Last Time)" and "Fail" showing they can be as bleak as ever. Elsewhere there is plenty of fierceness, as on "Scum", clearly showing that age is not mellowing them one bit. And across the album the electronic sounds are crisper than ever and Dave Gahan's voice is probably the strongest it's ever been. If it doesn't provide the grippingly coherent listen Delta Machine did, Spirit nonetheless has plenty to reward even the mildly curious.
It's top and tailed perfectly, with a pounding challenge kicking things off and a doomed finale
rating
Explore topics
Share this article