Reissue CDs Weekly: Cocteau Twins |

reviews, news & interviews
Reissue CDs Weekly: Cocteau Twins
Reissue CDs Weekly: Cocteau Twins
Spiffy upgrades of the sonic sorcerers' 'Head Over Heels' and 'Treasure'
Happy times. The 'Treasure'-line-up Cocteau Twins: Simon Raymonde (left), Robin Guthrie (centre), Elizabeth Fraser (right)
This column last encountered Cocteau Twins in 2015 when the compilation The Pink Opaque and the Tiny Dynamine/Echoes in a Shallow Bay album, which collected two EPs, were reissued on vinyl only.
Now, it's the turn of two albums-as-such:
1983
's
Head Over Heels
and 1984's
Treasure
.
The overriding question from then still applies: neither record is rare in its original form and neither fetches a high price. The reissues sell for around £17. Decent-shape first pressings fetch £3 or £4 less than that. Why would anyone buy a vinyl reissue of either?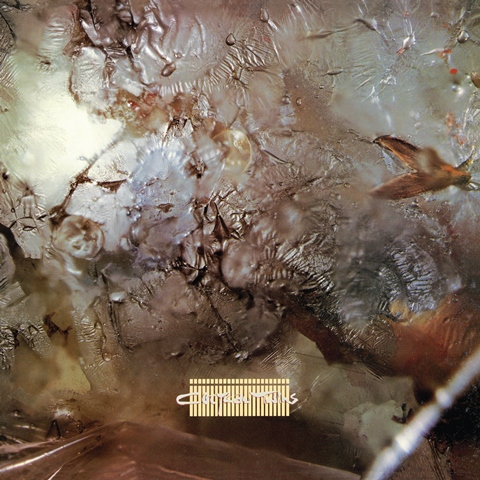 And, upending a review's normal structure, the conclusion of three years ago still applies. Both reissues sound amazing. A comparison with an original pressing of Head Over Heels and a 1997 CD version of Treasure shows those to be relatively distant and flat. The new remastering has opened the sound out and brought a dynamic which was not previously apparent. It's as if the music is heard without a filter. Not that there seemed to be anything wrong with those versions of the albums – it's that these reissues have brought a new vigour.
Regardless of how each album has been enhanced, Head Over Heels and Treasure are fascinating in their own right and fundamental to the development of British pop. Cocteau Twins' first album, 1982's Garlands, featured Elizabeth Fraser (vocals), Robin Guthrie (guitar) and Will Heggie (bass). Though they had their own voice, the debut's debt to Siouxsie & The Banshees was apparent; as it had been a couple of years before with the early model of fellow Scots Altered Images.
With Heggie gone and second album Head Over Heels, the two-piece Cocteau Twins pressed on to define an approach and sound pointing to the future of a raft of British and, ultimately, global music. While it can be seen as goth, the album was the opening chapter for shoegazing. Without knowing it, Cocteau Twins were more than a band: they had or would become analogous to a genre.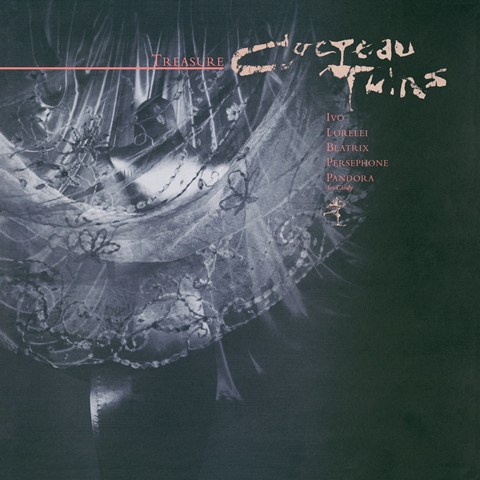 Treasure was new bassist Simon Raymonde's first album with Cocteau Twins. The opaque one-word song titles – archaic names such as "Lorelei", "Beatrix", "Persephone" and so on – confirmed what had been recorded was as much about texture and the non-direct as it was about impact (in this context, their 1986 collaboration with Harold Budd makes perfect sense). Each of Treasure's tracks was and is deeply impactful as they initially hit hard but then the listener is pulled into a bottomless sonic well. British indie-rock (for want of a better term) had perfected the marriage of abstraction and melody.
Where Head Over Heels seemed to tie-in with the individuals who made the music, Treasure made the leap into channelling something other: an interior world. Indeed, at live shows around this time Fraser looked as if she was unaware where she was.
No more needs saying about either album's music. However, anyone considering hearing the absorbing Head Over Heels and Treasure should head for these new reissues.
Next week: It Shall Be, The Ode & Epic Recordings – Spirit in a box
The new remastering has opened the sound out: as if the music is heard without a filter
Explore topics
Share this article