h 100 Awards: Broadcast - TV's national treasures |

reviews, news & interviews
h 100 Awards: Broadcast - TV's national treasures
h 100 Awards: Broadcast - TV's national treasures
Rising stars, veterans venerated and the Welsh go global
The Welsh are coming: Sian Reese-Williams and Sion Alun Davies in 'Hidden'
In the ever-expanding field of broadcast, it's easy to get lost in the deluge of product raining down from swaggering global providers who sometimes seem to have more money than critical acumen.
How gratifying, then, that some of the best of British TV over this past year has been carefully nurtured and home-grown in Wales, where
writers
, actors and producers have been punching well above their weight, as well as introducing international viewers to the musical lilt of the Welsh language and doing a sterling sales job for the Welsh tourist board.
Thus among our h 100 nominees are Ed Talfan, creative director at Severn Screen, and co-creator of the superb thriller series Hinterland and Hidden, and Eve Myles, star of the absorbing missing-husband drama Keeping Faith which caused a fan-conflagration on iPlayer even before it aired on BBC One.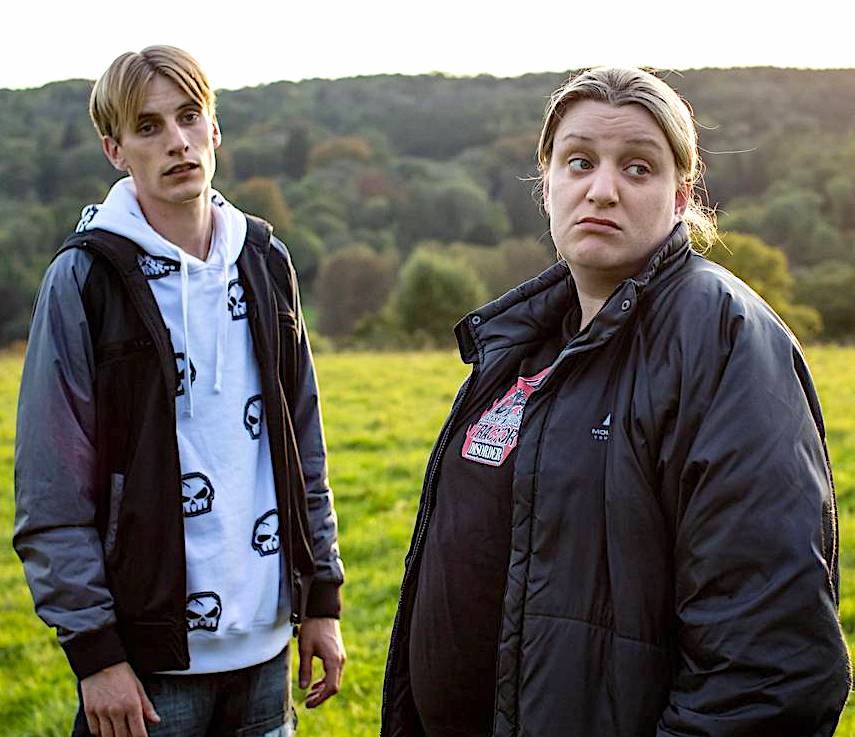 Thespian-wise, our discerning judges were also enamoured of Daniel Kaluuya, who cut his teeth in Skins, Psychoville and The Shades, but started going ballistic when he starred in the horror film Get Out (2017). This year he rocketed into a new orbit altogether when he appeared in Marvel's uber-smash Black Panther. Kaluuya won the Bafta Rising Star award this year, but he's already way beyond that.
Something about the unstable state of the planet seems to be making comedy an uphill struggle, but talent will out nonetheless. Few have rattled the rafters as riotously as sibling duo Daisy May and Charlie Cooper, the co-stars and brains behind BBC Three's cult hit and so-called "mockumentary sitcom" This Country (pictured above). It's weird and scary down there in the Cotswolds, yet so appallingly English. The pair's reward has been a hatful of Baftas and Royal Television Awards. Meanwhile it's been a breakthrough year for Rachel Parris, whose chucklesome yet lethal monologues (like her celebrated How Not To Sexually Harass Someone) on BBC Two's The Mash Report have provoked a viral stampede. Also at the sharp end of comedy is Avril Spary from Tiger Aspect, the producer and co-creator (in cahoots with Andy Brereton) of Murder in Successville. Its berserk mash-up of police procedural and ga-ga celebrity absurdity frequently defies description. In a good way, obviously.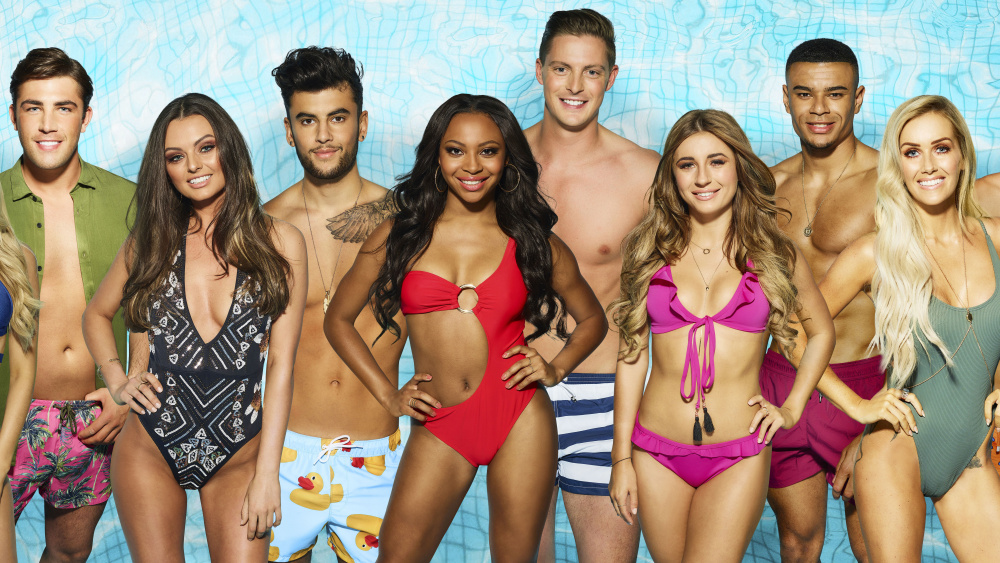 Even if you've spent the year on top of Annapurna or perhaps swimming up the English Channel, you won't have been able to avoid Love Island (pictured above), the kind of landscape-transforming television sensation that TV executives sometimes fear will never happen again. Obviously the show hasn't been without its... uh… critics, but a social and media phenomenon it undoubtedly is. Bet you wish you'd thought of it, eh?
Kudos, if you will, to Angela Jain, formerly the head of E4 and currently supremo of ITV Studios who commissioned what has become the most successful digital channel show ever. Another vital ingredient of the Love Island elixir is Richard Cowles, the show's co-creator and producer. Cowles has form in this area, having brought the world such imperishable masterpieces as Ibiza Uncovered and Airline, and I'm a Celebrity… Get Me Out of Here! We shudder to think what he'll come up with next.
And finally, some veterans. Hats off to David Dimbleby, scion of the renowned broadcasting dynasty who made his first appearances on the BBC in the early Sixties and has been anchoring local, general and US election coverage ever since. Since 1994 he has been at the helm of Question Time, where his robust handling of drivelling politicians and bawling halfwits of every stripe has become a thing of wonder.
Talking of national treasures, they were out in force in BBC One's enthralling A Very English Scandal, the still scarcely believable tale of Jeremy Thorpe's doomed infatuation with dog-loving Norman Scott. This may have been the programme to catapult Hugh Grant into a second life as a mature, sophisticated craftsman who doesn't have to say "fuck" all the time. But, as our panel agreed, it was also a tour de force by director Stephen Frears (pictured above left), who already had a CV to die for, but at 77 is burning brighter than ever.