Edinburgh International Festival 2019: Mahler's 'Resurrection' Symphony, Los Angeles Philharmonic, Dudamel - detailed judgment day canvas |

reviews, news & interviews
Edinburgh International Festival 2019: Mahler's 'Resurrection' Symphony, Los Angeles Philharmonic, Dudamel - detailed judgment day canvas
Edinburgh International Festival 2019: Mahler's 'Resurrection' Symphony, Los Angeles Philharmonic, Dudamel - detailed judgment day canvas
From 15,000 in a stadium to 2,200 in a concert hall, crowds respond to LA spectaculars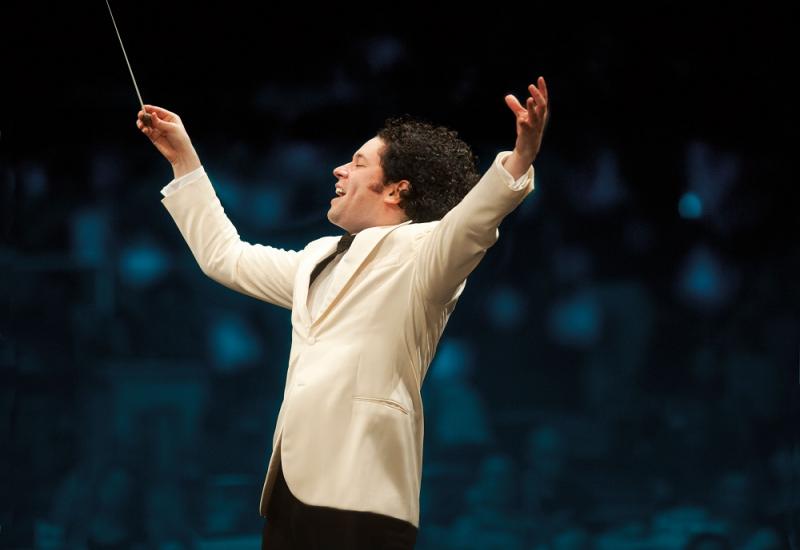 Gustavo Dudamel: absolutely in control
Since time immemorial the Edinburgh International Festival has started with a juicy choral epic designed to show off the Festival Chorus and the opulent Usher Hall. So this performance of Mahler's Second Symphony would normally have been billed as the opening concert.
But the forces of democratisation and outreach have been at work. In recent years the festival has kicked off with a large scale free "opening event," aptly mirrored by the popular free fireworks concert at the end.
This year the grand opening event was in fact a concert on Friday evening by the very same orchestra as that playing the Mahler on Saturday. Within a couple of hours of booking opening, 15,000 free tickets had been snapped up for a red carpet film score jamboree by the Los Angeles Philharmonic, in no less a venue than Tynecastle football stadium, home of Hearts football club and comfortably outside the concentrated ghetto of loopiness that characterises central Edinburgh at festival time.
The festival estimates that 70% of the Tynecastle audience, that's just over 10,000, were attending their first ever classical concert. Contrast that to the 2,200 seasoned festival goers, 24 hour later, paying up to £60 a head to hear Gustavo Dudamel conduct one of the pinnacles of the late romantic repertoire.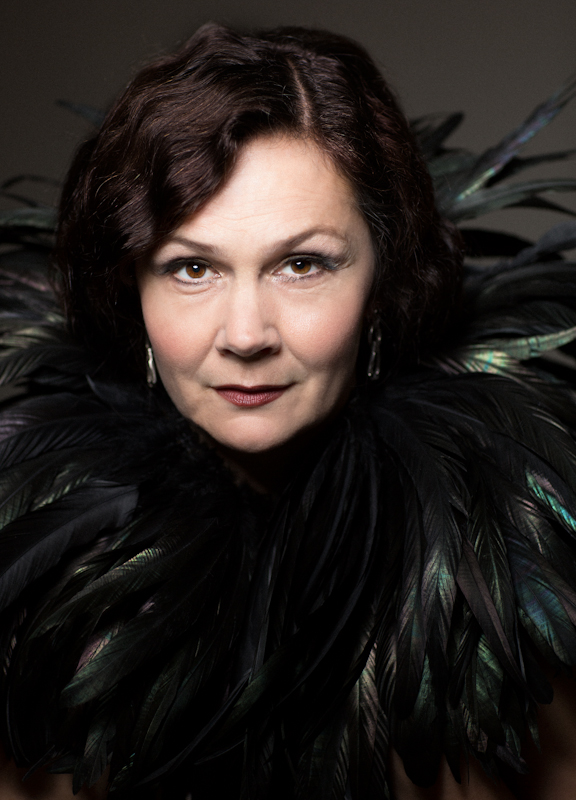 Blessed by one of those rare Edinburgh evenings when there is neither wind nor hail, a capacity audience was gently marshalled into its seats by scores of yellow tee-shirted festival ushers, contrasting sharply with the heavy suits and clanking chains of office worn by traditional first night dignitaries -- this year's festival programme takes pains to celebrate the Edinburgh Festival as "one of the great cultural achievements of local government".
From the opening bars it was clear that Dudamel, conducting without a score, was absolutely in control. His performance spoke of meticulous rehearsal, and attention to every possible sonic detail. There's a moment in the first movement Allegro maestoso when brass and woodwind hold a chord of almost unimaginable complexity while the strings hurtle down the scale looking for some sort of resolution – when it arrives, it's like a bullet hitting its target, a jolt of impact so precise and fleeting that the entire huge orchestra seemed to pivot on the edge of an abyss.
To take other examples of Dudamel's wizardry, I would highlight the end of the first movement, an empty chord so soft, deep, and all encompassing it was as though we were all inside a huge bass drum; or the reprise of the Ländler (rustic waltz) theme in the second movement, with a faltering, quizzical tone from the second violins that was almost human; in the scherzo, pizzicato of such precision that I could see others in the audience craning their necks to see what new instrument was hiding among the double basses.
But Dudamel is not just about immersive sound control. In his interpretation, careful, measured, and never exaggerated, I found a symphony that has often troubled me making more sense, as a sum of its parts, than it has ever done before. The first three movements, in particular, now seem to me like a dress rehearsal for the nihilism of the Sixth Symphony.
The mezzo Anna Larsson (pictured above) brought gravitas and a deep sense of humanity to Urlicht. Where this gorgeous setting from Des Knaben Wunderhorn can sometimes be too rich and velvety, Larsson had a satisfying heft and an edge that gave the text, projected above on supertitles, real meaning.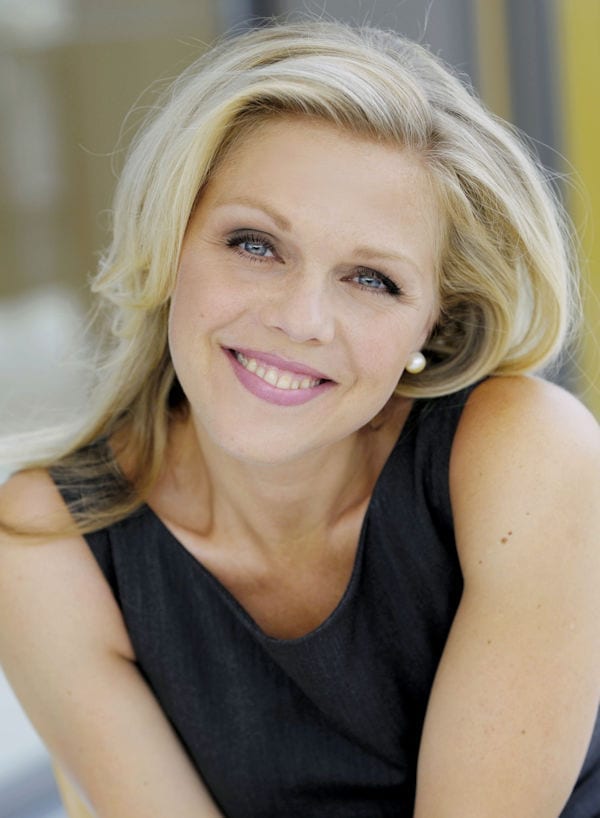 And so to the sprawling final movement, whose manic forward propulsion sweeps up a brief soprano solo from Miah Persson (pictured left by Monika Rittershaus), sweetly soaring but looking slightly uncomfortable positioned just underneath a massive battery of timpani. Larsson coped better in the same place but this eccentric positioning was perhaps the only false step in an otherwise superlative evening.
Dudamel had fun with the offstage band – at times its brash jauntiness threatened, in a Charles Ives moment, to swamp the more serious business on stage. And then comes the great Klopstock Resurrection hymn, which apparently inspired Mahler to complete this symphony when he heard it sung at the funeral of Hans von Bulow. Singing off the copy, the Edinburgh Festival Chorus, under its new chorus master Aidan Oliver, seemed perfectly responsive to Mahler's searing chromaticism, beautifully choreographed too, rising to their feet on a suggestive swoop of orchestral sound. Add in the fine Usher Hall organ – those of us who knew it as defunct all the 1980s and 90s are always thrilled to hear it working – and you have a final peroration worthy of an opening concert, whether or not it was.
Singing off the copy, the Edinburgh Festival Chorus seemed perfectly responsive to Mahler's searing chromaticism
rating
Share this article