Best of 2020: Classical CDs |

reviews, news & interviews
Best of 2020: Classical CDs
Best of 2020: Classical CDs
Twelve of the year's best classical releases
Saturday, 26 December 2020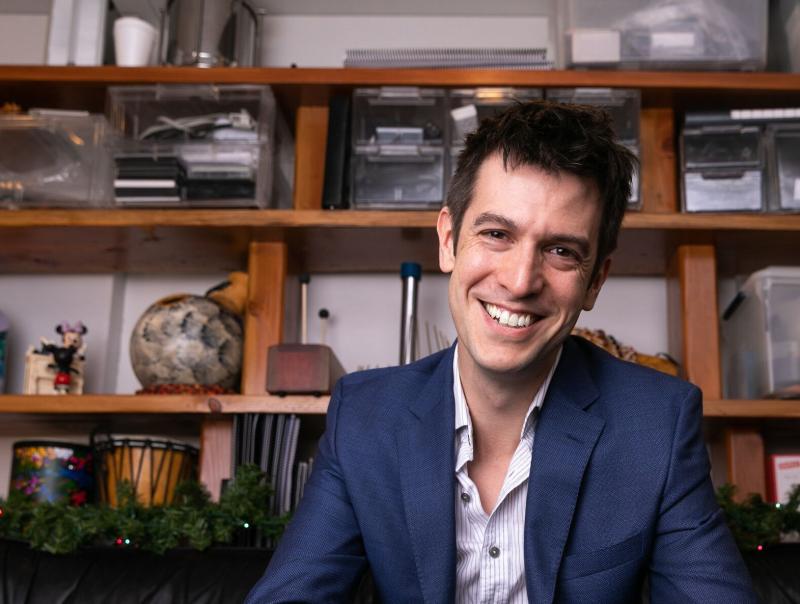 Composer Christopher Willis
My first shortlist had 27 discs on it, but, after much soul-searching, I've whittled it down to 12. These are all physical releases: I like being able to read sleeve notes in print as opposed to a screen, and CDs do sound better. Here goes:
Conductor Sir John Barbirolli made most of his recordings for EMI over a career spanning more than four decades. Warner Classics now owns his back catalogue, releasing a giant box set (109 discs) to mark the 50th anniversary of the conductor's death. Barbirolli's charismatic and emotive readings of music by Elgar, Vaughan Williams, Mahler and Sibelius still convince. And there's a mass of freshly remastered material from the 1950s, when Barbirolli and his beloved Hallé Orchestra recorded for the Pye label. Handsomely packaged, there's enough here to keep you entertained for years.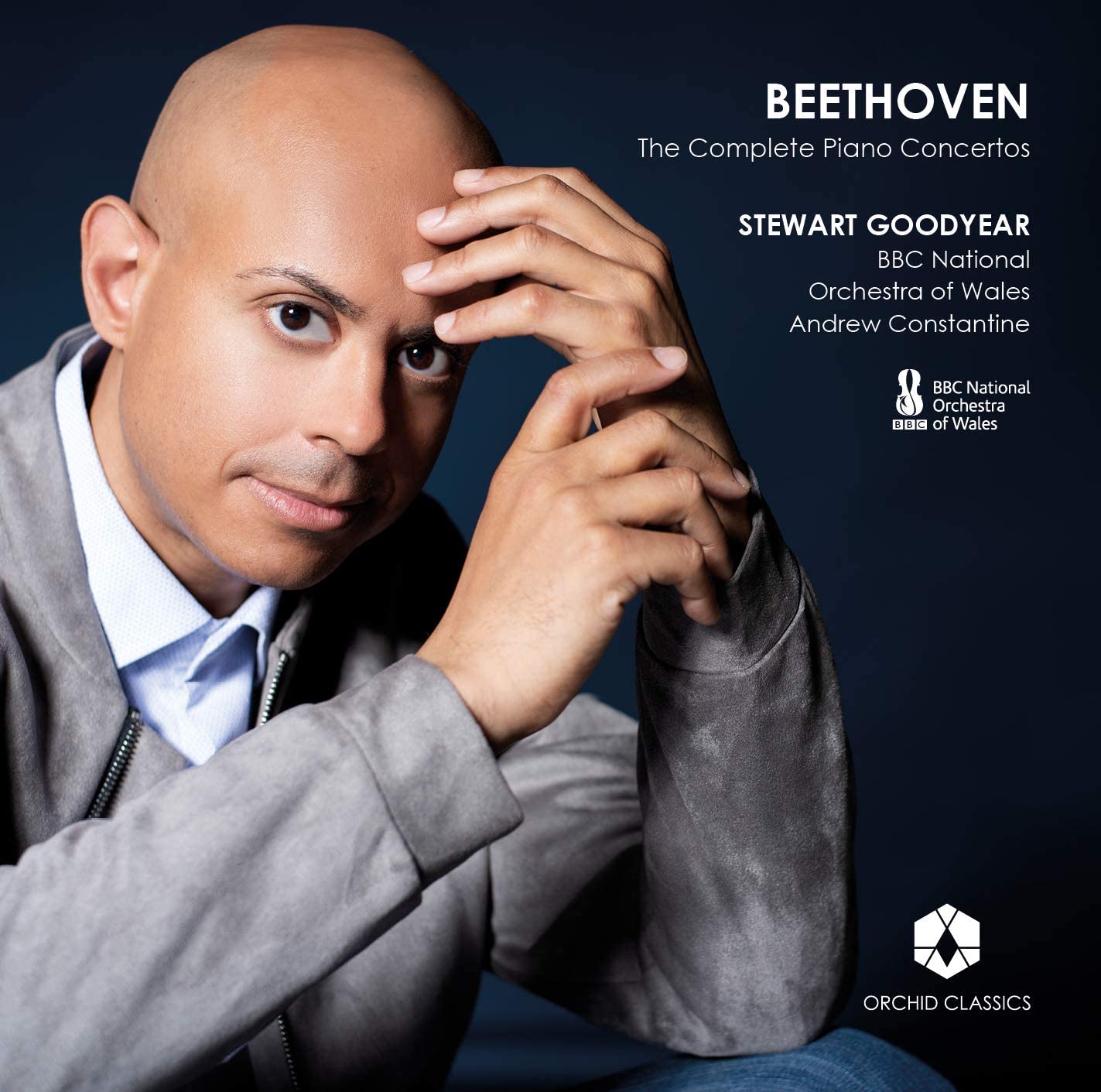 Three Beethoven sets hit the spot for me. Igor Levit's technically dazzling, thoughtful cycle of the complete Piano Sonatas (Sony) is a modern reference version, and I was beguiled by a joyous set of the five Piano Concertos from Stewart Goodyear, deftly accompanied by the BBC National Orchestra of Wales under Andrew Constantine (Orchid Classics). Other excellent sets came from Stephen Hough and Jean-Efflam Bavouzet, but Goodyear's was my favourite. Period instrument wind ensemble Boxwood & Brass gave us a quirky version of Beethoven's Symphony No.7 arranged, anonymously, for wind octet (Resonus Classics) . Abridged, and transposed down a tone to help preserve the hornplayers' lips, it's still a treat, the original's power and exuberance intact.
Also from Orchid came a stylishly designed and highly distinctive Bach Well-Tempered Clavier from pianist George Lepauw, one of those recordings which you're compelled to digest in a single long sitting. Baritone Holger Falk's Il Gondoliere Veneziano, subtitled "A Musical Journey Through Venice" (Prospero Classical), offered listeners an immersive journey through the 17th century city, complete with atmospheric sound effects. Great fun, and best enjoyed via headphones. There are dozens of recommendable recordings of Shostakovich's two cello concertos, but Alban Gerhardt's new disc on Hyperion belongs at the top of the pile. Buy it for a revelatory account of the elusive Concerto No.2, Jukka-Pekka Saraste's pin-sharp support adding to the intensity.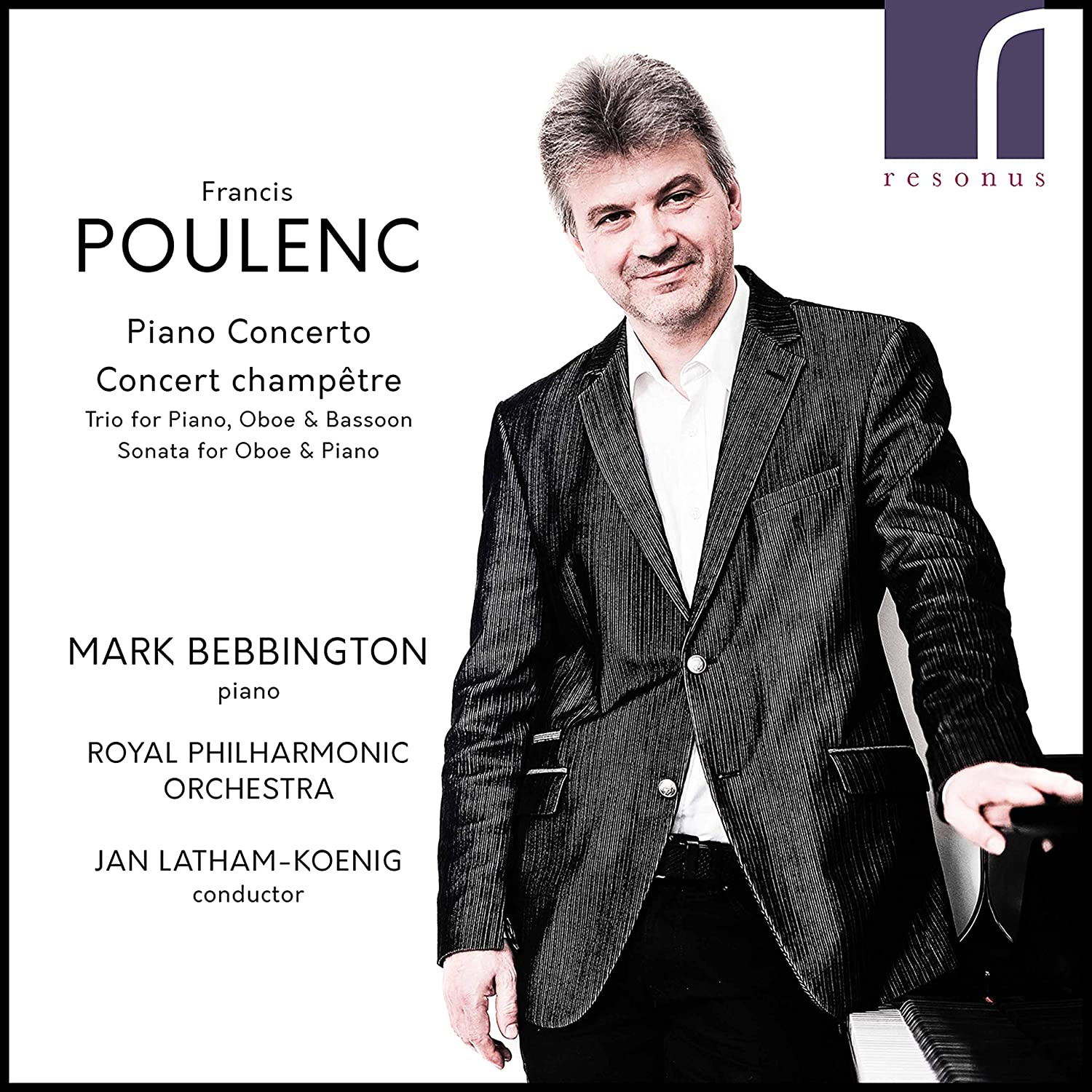 Pianist Mark Bebbington released an effervescent Poulenc anthology on Resonus Classics in the spring, the composer's delicious Piano Concerto coupled with the Concert champêtre, heard on piano instead of harpsichord. Bebbington's dry wit suits the piece perfectly, Jan Latham Koenig's Royal Philharmonic Orchestra highlighting a wealth of orchestral detail that's too often buried. A favourite choral release was Voices from the Wilderness (Bright Shiny Things), a collection of unaccompanied hymns written by the residents of an 18th century religious community in Pennsylvania. These were some of the earliest named composers active in the US, and having their music recorded in the room for which they were written makes this disc especially poignant.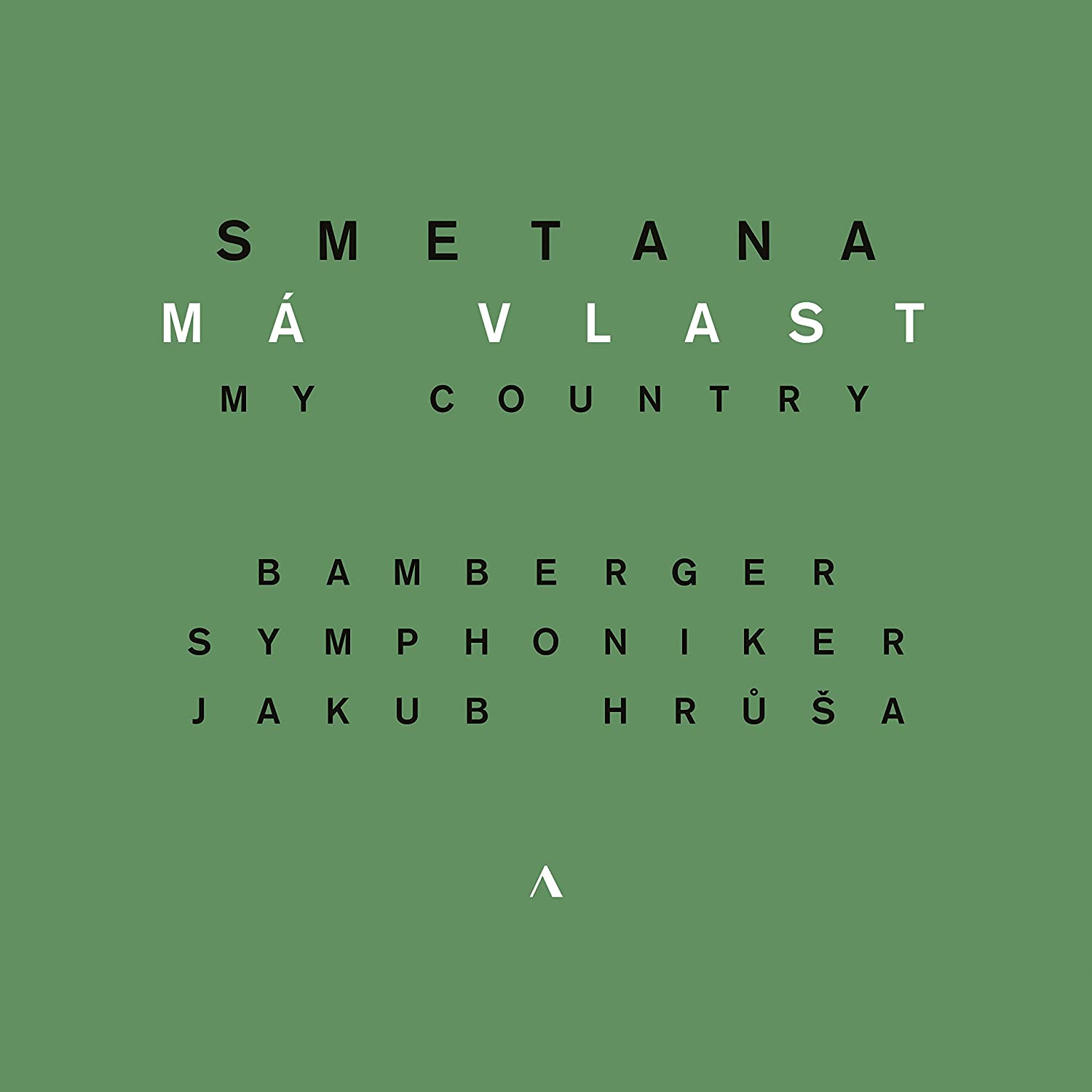 Jakub Hrůša's third account of Smetana's Má Vlast was released on 45rpm vinyl (Accentus Music). Cut direct-to-disc and recorded just a handful of microphones, this set has a unique electricity, the performance captured in glorious analogue sound. You have to sit down and sit still to listen to it. It's just like attending an orchestral concert, and a compelling justification for the validity of vinyl in the age of streaming. Sarah Willis's Mozart y Mambo (Alpha Classics), recorded in Havana, saw the effervescent Berliner Philharmoniker horn player tackling Mozart's 3rd Horn Concerto and Concert Rondo alongside a selection of popular Cuban numbers. Surely the most enjoyable crossover disc of the year, a percentage of the CD profits helping to buy instruments for the members of the Havana Lyceum Orchestra.
However, if marooned on a mythical desert island, I'd take a film score. Christopher Willis's soundtrack for Armando Ianucci's life-enhancing David Copperfield adaptation is glorious. As recorded by the Aurora Orchestra under Willis's friend Nicholas Collon, it sings and soars, the references to Vaughan Williams, Tippett, Elgar and Britten neatly woven in. Too many contemporary film composers just write short snippets, but Willis knows how to develop and sustain his ideas, much of the score derived from a simple four-note motif. Handsomely produced, it sounds even better on vinyl.
it's a compelling justification for the validity of vinyl in the age of streaming
Explore topics
Share this article