Theatre Lockdown Special 1: Starry podcasts, late-career Shakespeare, a celebrity basement - and more |

reviews, news & interviews
Theatre Lockdown Special 1: Starry podcasts, late-career Shakespeare, a celebrity basement - and more
Theatre Lockdown Special 1: Starry podcasts, late-career Shakespeare, a celebrity basement - and more
Theatre buffs have no shortage of scintillating options during our ongoing shut-in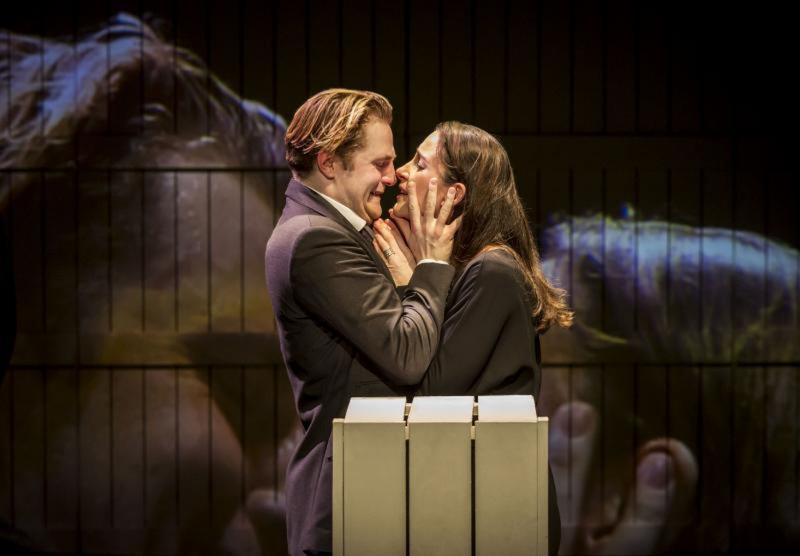 A lockdown look at the Bard: Cheek by Jowl's `Winter's Tale'
The lockdown has been extended, but here's the good news: each week whereby we are shut inside seems to bring with it ever-enticing arrays of theatre from across the spectrum, from online cabarets to freshly conceived podcasts and all manner of archival offerings of tites both familiar and not. Below is an unscientific sampling of items of interest to look out for either at the moment or during the week ahead.
Some theatres change over programming on Mondays or even midweek, so if the current link you have to hand seems to be to something else, hold fire and the title in question should be with you before long. Or, better yet, give both offerings a go and watch the time slip by.
The Winter's Tale, Cheek by Jowl
Shakespeare's Globe doesn't own the patent on streaming the Bard. Devotees of his late-career Romances have from now through April 27 to catch up with a 2017 staging by Declan Donnellan's touring Cheek by Jowl theatre troupe of The Winter's Tale – a play whose themes of rebirth and renewal ought to chime big-time at the moment. This isn't the Russian-language version of the same play that Donnellan and his lifelong collaborator/designer Nick Ormerod offered previously, but a modern-dress English-language take on the play with Orlando James as the jealous Leontes: the actor's first name has a Shakespearean resonance all its own.
Tiger Country, Hampstead Theatre
A play that takes audiences behind the frontline of the NHS might seem just now like an extension of the nightly news, but Nina Raine's Tiger Country was a sizable hit for the Hampstead Theatre in 2011 and is available online all next week as the latest in this theatre's industrious culling of its archives: let's hope other top-tier London venues follow suit as well, and soon. The play's depiction of the political football in which our Health Service has long been ensnared will surely strike a renewed chord: maybe they can bookend this particular streaming with recordings of Boris's recent, and heartening, expressions of thanks.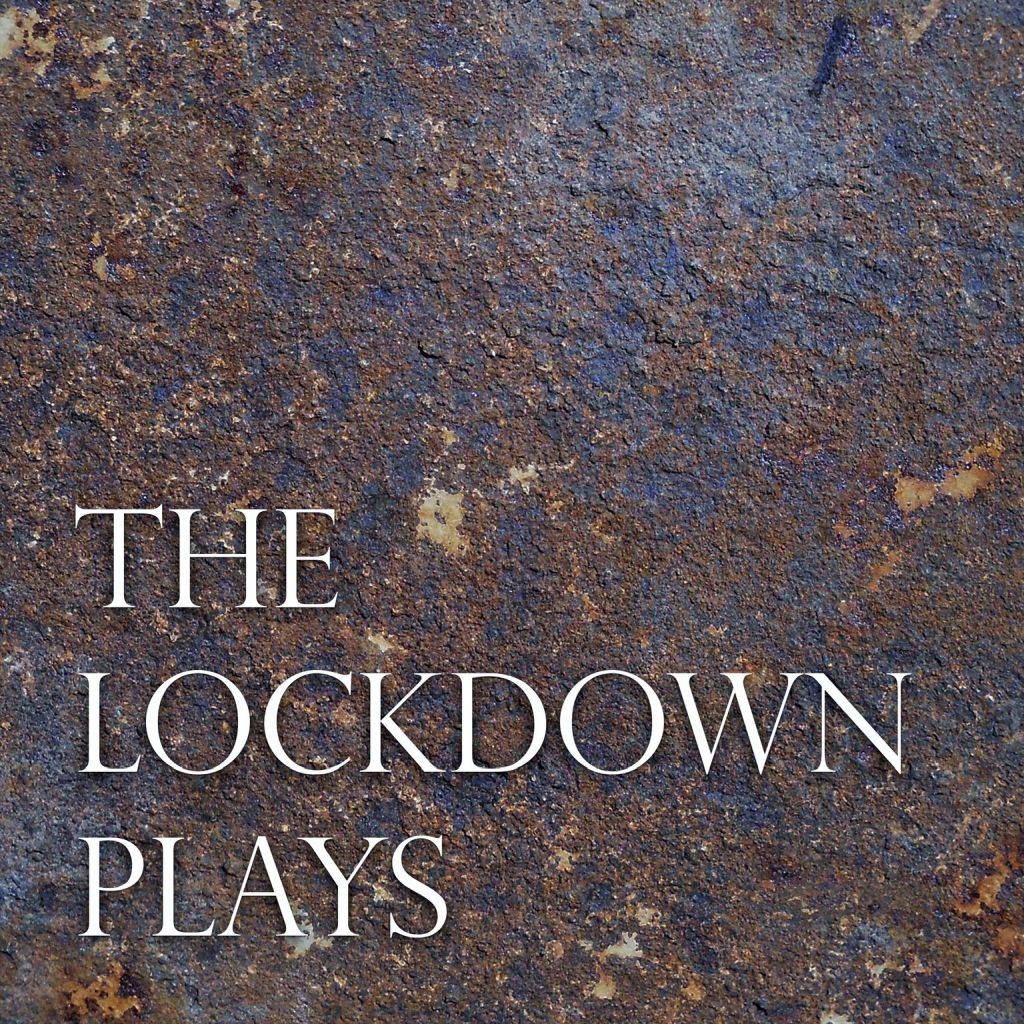 Romeo and Juliet, Shakespeare's Globe
You have to feel especially deeply these days for Shakespeare's Globe : a joyous venue celebrating the communal experience whose experiential ethos is in every way inimical to the dictates of social distancing. But just as we mourn the absence of the Alfred Enoch-led Romeo and Juliet that was set to enliven that space this month, the Globe is making available from April 20 (for two weeks) their 2009 production, directed by Dominic Dromgoole, of a play that knows a thing or two about pandemics. This after all, is the tragedy that contains the famous imprecation, "A plague o'both your houses!"
A joint collaboration between Tom Mothersdale, Wilf Scolding, and Anoushka Warden, this initiative to bring new writing to us that is presumably both of the moment and in the moment promises short audio plays with, we are promised, some "really good writers performed by some really good actors"; all proceeds go to charity. The first such venture, online now, is Cordelia Lynn's Fragments, starring Sule Rimi and Olivier Award-winner Patsy Ferran – both "really good" actors, yes - to be followed from April 21st at 11 AM by Kate O'Flynn and Shane Zaza reading Simon Stephens's The Gap. The likes of Caryl Churchill, Luke Barnes, and Clint Dyer remain among the scribes yet to be heard from: not bad, 'eh?
Patti LuPone – and her basement
Various theatre notables have been generating virtual standing ovations by virtue of a talent that will not be reined-in. Denizens of Manhattan's Upper West Side have been treated to Tony-winner Brian Stokes Mitchell throwing open his window to belt out Man of La Mancha's anthemic "The Impossible Dream". Meanwhile, the verifiable legend that is Patti LuPone, an Olivier winner last year for Company (pictured above, photo c. Brinkhoff/Mogenburg), has been treating fans to tours of her Connecticut basement, at one point even donning her Norma Desmond outfit from Sunset Boulevard when not spinning one or another jukebox hit from the evident funfair that she calls home. The results are there to be found on her Twitter page and with luck could soon constitute a long-running show all their own.
A play that takes audiences behind the frontline of the NHS might seem just now like an extension of the nightly news
Share this article