Blu-ray: Inland Empire |

reviews, news & interviews
Blu-ray: Inland Empire
Blu-ray: Inland Empire
David Lynch's surreal horror wotsit, newly restored and eternally brain-frazzling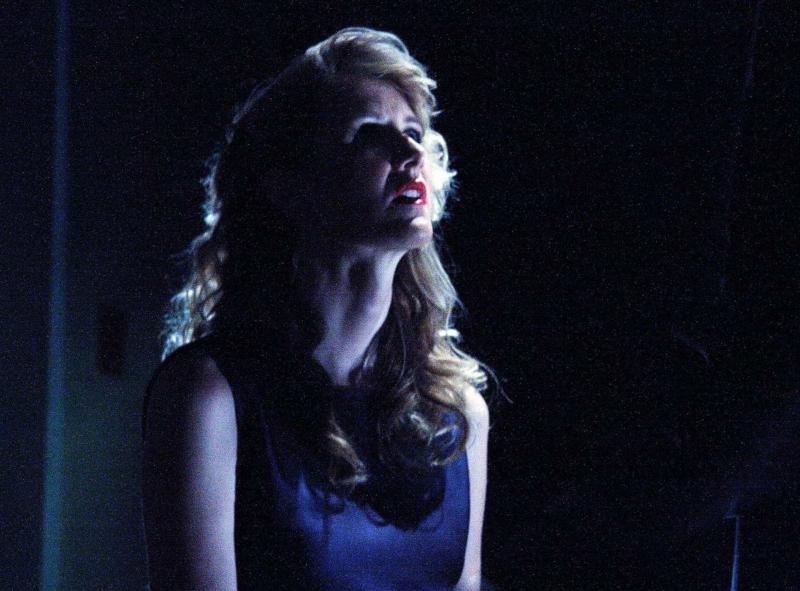 Cracked actress: Laura Dern in 'Inland Empire'
Searching for a coherent narrative thread in David Lynch's Inland Empire (2006) is probably futile, so it's best to begin with the movie's nervy central performance by Laura Dern in multiple, overlapping roles as "a woman in trouble" – the movie's subtitle. Or maybe many different women in all manner of trouble.
In one timeline, Dern plays a battered but defiant drifter, fighting back against years of abuse. In another, she's an American actress at work on a Southern-fried melodrama called On High in Blue Tomorrows. That movie-within-a-movie's smarmy director (Jeremy Irons) warns that a previous attempt at filming ended badly: "Something inside the story."
Something within, and without, a story vibrates ominously throughout Inland Empire, the last completed of Lynch's 10 feature films. Filmed on the Sony PD-150 digicam, the movie plays out like a true experiment, and maybe as a patchwork of several projects sewn together. Segments involving rabbit-masked actors on a drab sitcom stage echo short films made for Lynch's website.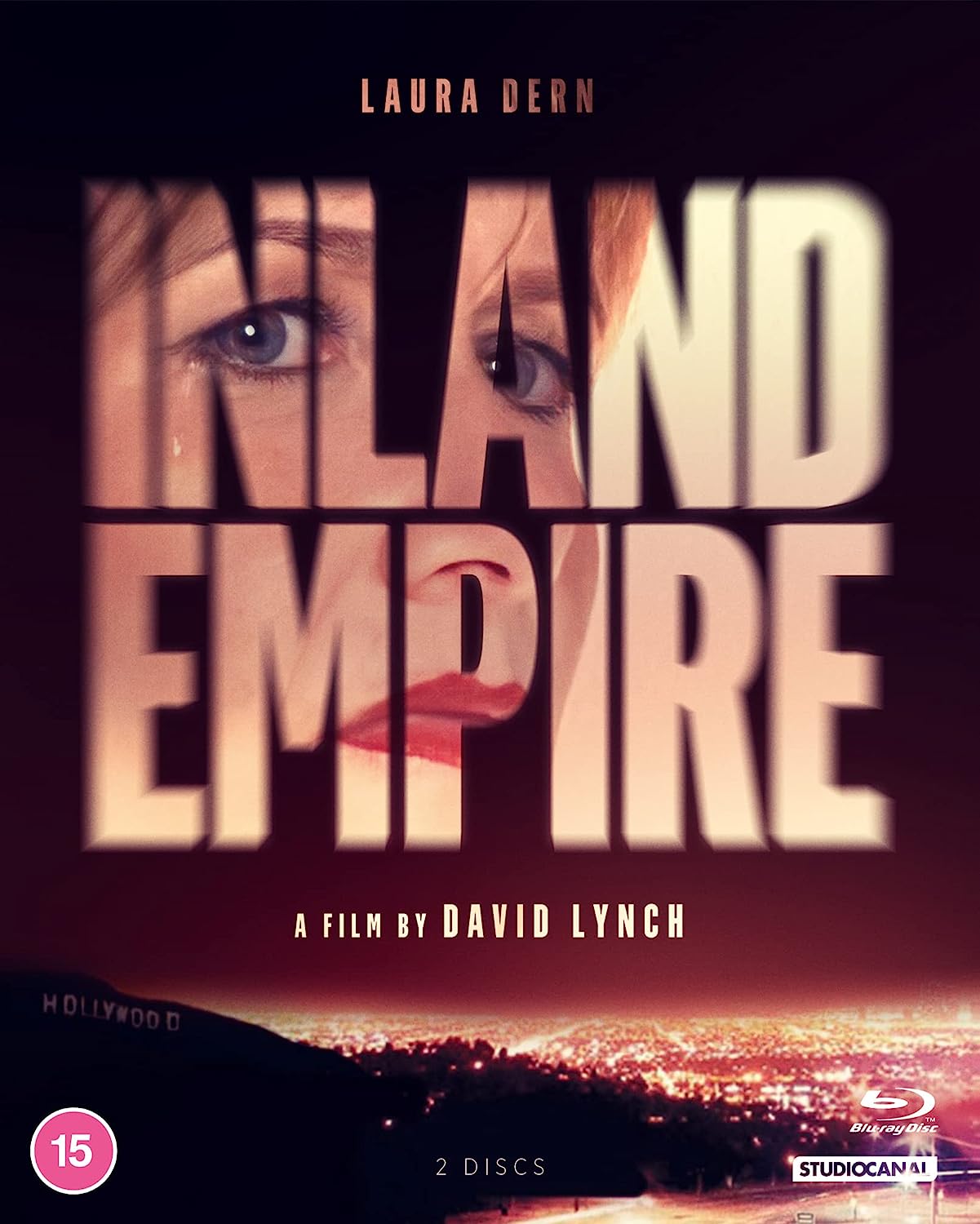 Inland Empire's strange geography stretches from the rough streets of Hollywood to Łódź, where Lynch filmed much of it because it seems he loves that Polish city and iits filmmaking community.
Along the way, Dern encounters Lynch stalwarts Grace Zabriskie, Harry Dean Stanton, Justin Theroux, and a deep field of Polish talent, including Peter J. Lucas and Karolina Gruszka. But these encounters, shattering as they are, unfold like fragments of a dream. The Blu-ray's 4K restoration makes the shadowland images clearer and the sounds sharper, but nothing else is.
The handsomely produced Blu-ray extras include 70 minutes of extra scenes headlined More Things That Happened, two behind the scenes documentaries, the director's short film Ballerina, as well as Catching the Big Fish: Meditation, Consciousness, and Creativity, a look at Lynch's creative process. New and exclusive to this 2023 release is a charming half- hour conversation between Blue Velvet's onetime ingenues Dern and Kyle Maclachlan.

At its best, Inland Empire functions as a splintered version of the aspiring actress's psyche in Lynch's Mulholland Dr. (2001). "Now I'm in this dream place," said starlet Betty Elms (Naomi Watts) before waking into a nightmare.