CD: David Lynch - Crazy Clown Time |

reviews, news & interviews
CD: David Lynch - Crazy Clown Time
CD: David Lynch - Crazy Clown Time
It was never going to be moon, June, spoon and lovey dovey. And it isn't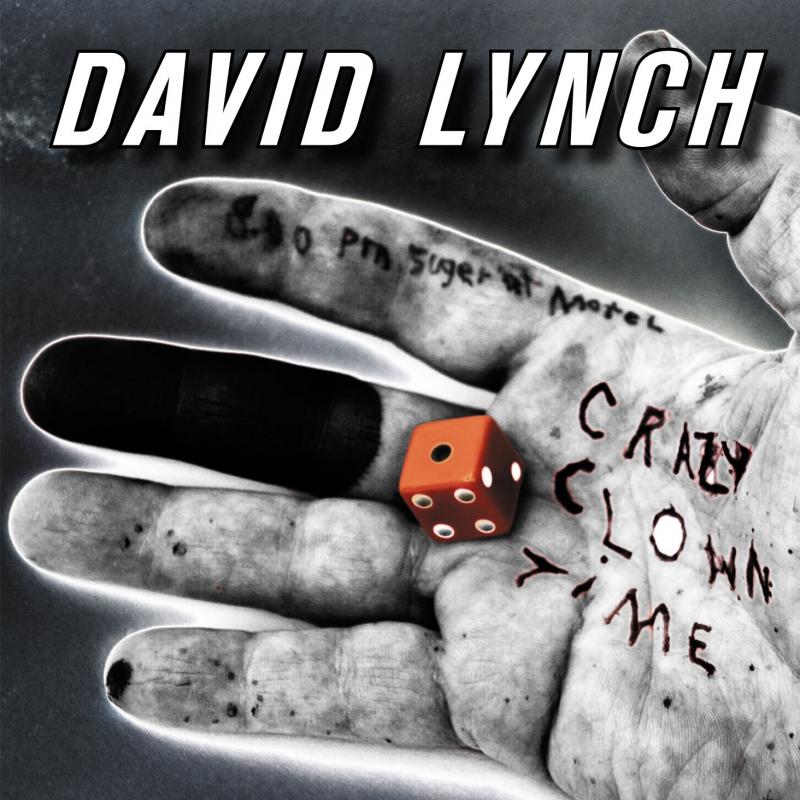 David Lynch's 'Crazy Clown Time': best keep your shirt on
"Molly had a red shirt/ Susie, she ripped her shirt off completely/ Danny poured the beer all over Sally/ We all ran around the back yard/ It was crazy clown time/ It was real fun". The voice is strangled, high. A treated guitar phases in and out, puncturing moaning sounds. A simple beat thuds. David Lynch's fun might not be yours or mine, but his new album packs a punch. Crazy Clown Time is nightmarish. Seductive, too.
It oughtn't to be a surprise that Lynch has made another album. More surprising is how long it's taken him to do it. Music has always been integral to his art. His first full-length film, Eraserhead, featured the Lady in the Radiator singing the disturbing "In Heaven". Lynch didn't write that, but he did pen lyrics for the first two Julee Cruise albums and in 2001 issued the album BlueBob, which he co-wrote with John Neff. Chris Isaak and Lynch became symbiotic and Bobby Vinton's "Blue Velvet" is now inseparable from - tainted by - the film. He's collaborated on and contributed to his soundtrack music. He has his own label, David Lynch MC. He appeared on the Danger Mouse/Sparklehorse Dark Night of the Soul album, which was accompanied by a book of his photographs. He also makes furniture, paints and is behind a Paris nightclub. Time is probably an issue for Lynch.
It's also no surprise that the sparse and nominally electropop Crazy Clown Time is about more than the music. Despite opening with Yeah Yeah Yeahs's Karen O singing the Suicide/Chris Isaak collision "Pinky's Dream", "So Glad", sounding like Mercury Rev at 16rpm, and "I Know", being a sort of trip-hop, the album is about Lynch's voice, the messages it carries. Everything is manipulated, pushed to the boundary of the familiar for maximum impact. Is his mouth full of marbles for "Football Game"? Or is his face injured? Despite the straightforward sentiments of closing cut "She Rise Up", whispering creepily that it's "the song of love" on the shimmering "Noah's Arc" makes it clear that Crazy Clown Time is about a love that's never far from obsession.
Watch the trailer for David Lynch's Crazy Clown Time
Everything is manipulated, pushed to the boundary of the familiar for maximum impact
rating
Explore topics
Share this article