Shabu review - documentary-drama about youngsters in Rotterdam |

reviews, news & interviews
Shabu review - documentary-drama about youngsters in Rotterdam
Shabu review - documentary-drama about youngsters in Rotterdam
A memorable youth character and a glimpse into life on a Dutch housing estate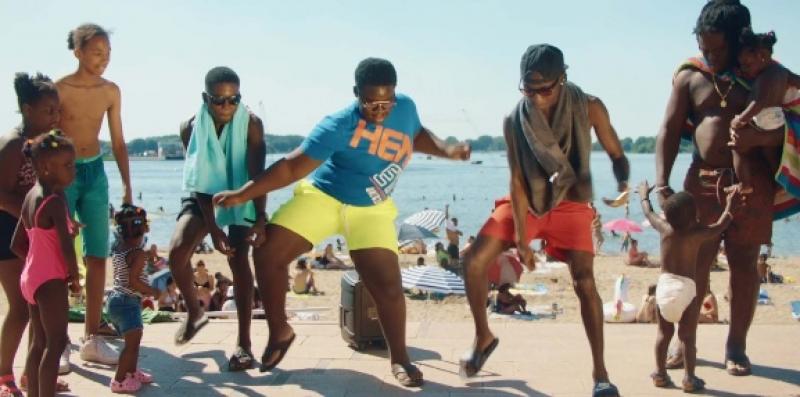 Summertime, and the living is easy: Shabu and his friends at the beach
This loose-limbed movie follows Shabu, a 14-year-old boy who is growing up on the public housing estate known as the Peperklip (Paperclip) in Rotterdam. It's the summer holidays and he'd like to hang out with his girlfriend and his mates, but first he's got to sort out some trouble.
Shabu's beloved grandma flew home to see her family in Suriname, and the lad took her car for a joyride and trashed it. Now he has to work out how to make enough money so his grandma can replace her car when she gets back.
Making and selling frozen popsicles is one enterprise he tackles. We watch him concoct a juicy red liquid, pour it into plastic tubes and tote them round the neighbourhood in a cool box. But it's not bringing in enough cash so he comes up with the idea of holding a block party – complete with local musicians and dancers – in the park at the centre of the estate. He hopes that getting everyone to pay two euros to join in the party will do the trick.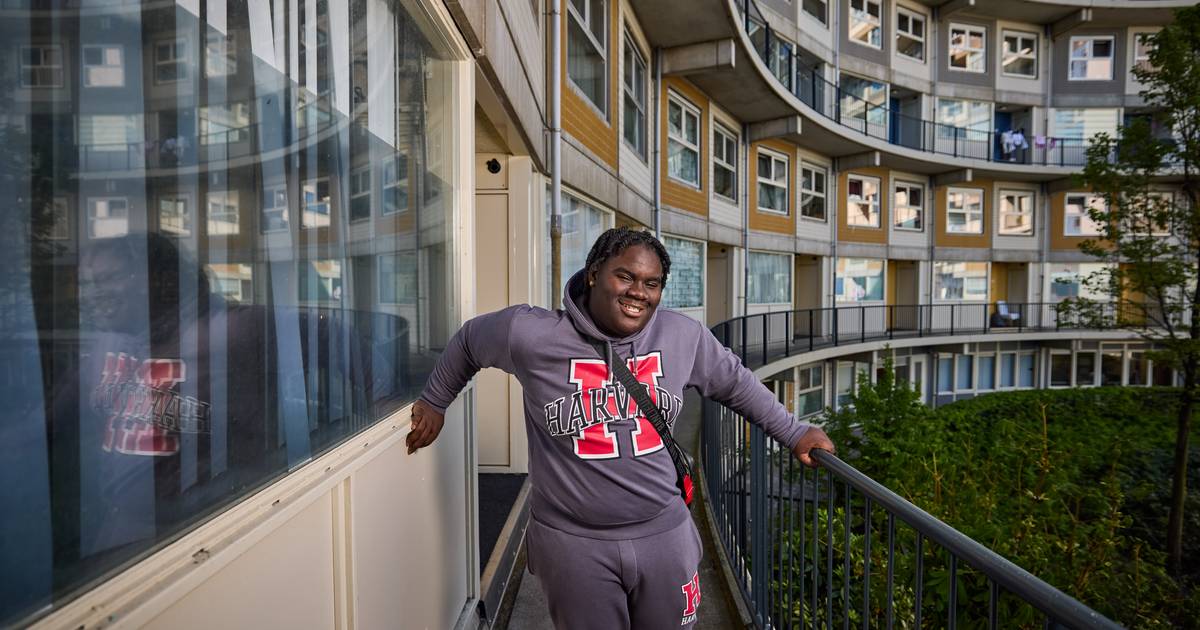 This is an improvised film, somewhere between a documentary and a drama with everyone in the cast playing versions of themselves. It's not straightforward observational film-making as there's some obvious narrative structuring by the film-makers.
How much an audience will enjoy it depends on whether they find Shabu (pictured above) a charming example of resilience and chutzpah or just an annoying teenager trying it on. He seems older than his 14 years but is youthful in his dreams. Shabu aspires to be a musician; he loves to drum on any surface he encounters. There's no commentary or captions, so working out who is related to who can be challenging. Some scenes are left hanging – the boys come across a pool of blood in a lift on the block but it's unclear if any crime has happened – while others go on a little too long.
Documentary director Shamira Raphaëla is well assisted by her cameraman Jurgen Lisse, and together they capture everyday life on the Peperklip estate. A lovely scene at the local beach sings with colour and shows the warmth of family connections as Shabu's father takes him out into the water. The jazzy score by Michael Varekamp acts as a counterpoint to Shabu's rapping and tapping and gives the film a musical depth to augment the visual atmospherics.