CD: Erlend Apneseth Trio - Åra |

reviews, news & interviews
CD: Erlend Apneseth Trio - Åra
CD: Erlend Apneseth Trio - Åra
Terrific recontextualisation of Norway's Hardanger Fiddle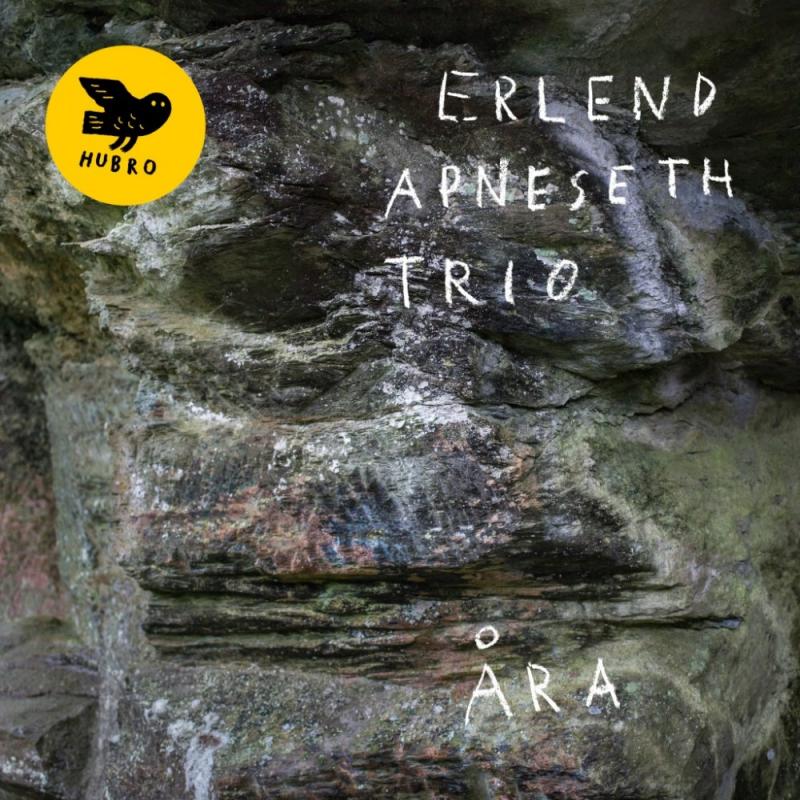 Erlend Apneseth Trio's 'Åra': single-minded
Although the Hardanger Fiddle is regarded as a traditional Norwegian instrument, its use stretches back to no earlier than the middle of the 17th century. The music players summon from its strings is more easily seen as traditional though: music to dance to.
Tuned differently to a standard fiddle, the
hardingfele
does not have a set amount of strings but instead has four for playing and four or five resonating, sympathetic strings underlying those which are bowed. The baroque
viola d'amore
, which also has sympathetic strings, is a near relative. Once heard, the keening, resonant power of the
Hardanger Fiddle
is never forgotten.
Against this background, players have emerged who explore the instrument's potential to create music which cannot be seen as traditional. Nils Økland leads the field. He has taken the Hardanger Fiddle to jazz and the overtly experimental without sacrificing its essential character. The formally schooled Erlend Apneseth's résumé is not as long as Økland's but judging by Åra, his second album with the Erlend Apneseth Trio and fourth overall, the new frameworks he is setting for the instrument are as significant as those devised by Økland.
Åra consists of ten tracks. Apneseth is accompanied by acoustic guitarist Stephan Meidell (who also uses electronics) and drummer/percussionist Øyvind Hegg-Lunde. The poet Erlend O. Nødtvedt is heard on one track, "Lysne". Although these are improvisations, everything sounds structured – either with a beginning, middle and an end or with an internally consistent flow – and the whole 37-minute album comes across as if it were composed.
Sonically and stylistically, the most surprising track is "Tundra" with its gentle, country style rhythmic bed. Elsewhere, when strings are plucked the feel of a koto bubbles up to evoke Japan. Improbably, the final minute of "Stryk" suggests first-album Kraftwerk. Yet the overriding impression is of a music balancing a formal approach to melodic arpeggios with an ECM-like sense of instruments coming together to form a single – and single-minded – entity. Terrific stuff.
Although improvised, 'Åra' comes across as if it were composed
rating
Explore topics
Share this article