CD: Kikok - Sauna |

reviews, news & interviews
CD: Kikok - Sauna
CD: Kikok - Sauna
Ear-pleasing retro synth sounds from an obscure corner of Russia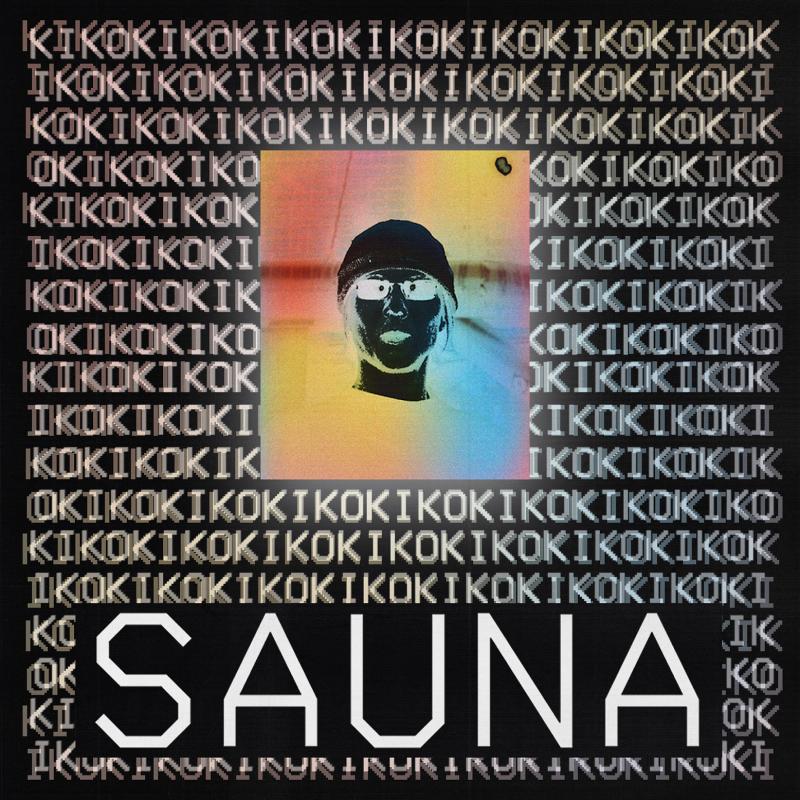 Not that kind of sauna
Russian trio Gnoomes have created small waves over the last couple of years with their woozy psychedelia. One of its defining factors is the way the band have utilised Soviet-era synthesizers. During the Cold War it wasn't only weaponry and the space race that defined the endless competitiveness between the United States and the USSR; the technologies of sound were also an area of rivalry. For those seeking to make strange and wonderful analogue electronica using kit many miles away from brand names such as Korg and Moog, then, there are rich pickings. One such is Gnoomes drummer Pavel Fedoseev.
Feeling isolated in the grim, dangerous and dull city of Perm, far from Moscow, Fedoseev is not content with just making music with his band and has, more recently, started firing out his own electronic sounds. These are not built on laptop software, but played instead on his collection of Soviet synthesizers. Sauna is his debut album in this guise and it's a small treat for connoisseurs of such explorations.
Almost completely instrumental, Sauna pulses along genially. It almost never sounds like techno (with the exception of the Warp Records-ish "Rakapoz") but washes over the listener on ebbs and swells of hazy melody and low-end humming. One song, "Das", does feature singing from Gnoomes singer Sasha Piankov, and has an almost ecclesiastical feel, coming on a bit like Django Django. For the most part, though, suitable sonic comparisons would be more retro. "O Cheri Cheri", for instance, has a jolly upbeat hook such as prime Seventies Jean-Michel Jarre might have come up with, but surrounded in the kind of wibbling stoned electronics more in line with Tangerine Dream from the same period.
Primarily for his own entertainment, to pass time in a hometown he dislikes, Pavel Fedoseev has created a set that's affably lo-fi, defianttly retro and strangely tuneful. Clearly it's not a collection that will bother the album charts any time soon but those seeking oddball ear entertainment will be rewarded.
Below: Watch the video for "Das" by Kikok
Not built on laptop software, but played instead on a collection of Soviet synthesizers
rating
Explore topics
Share this article