CD: Roger Waters – Is This the Life We Really Want?
CD: Roger Waters – Is This the Life We Really Want?
He's suffered for his art and now it's your turn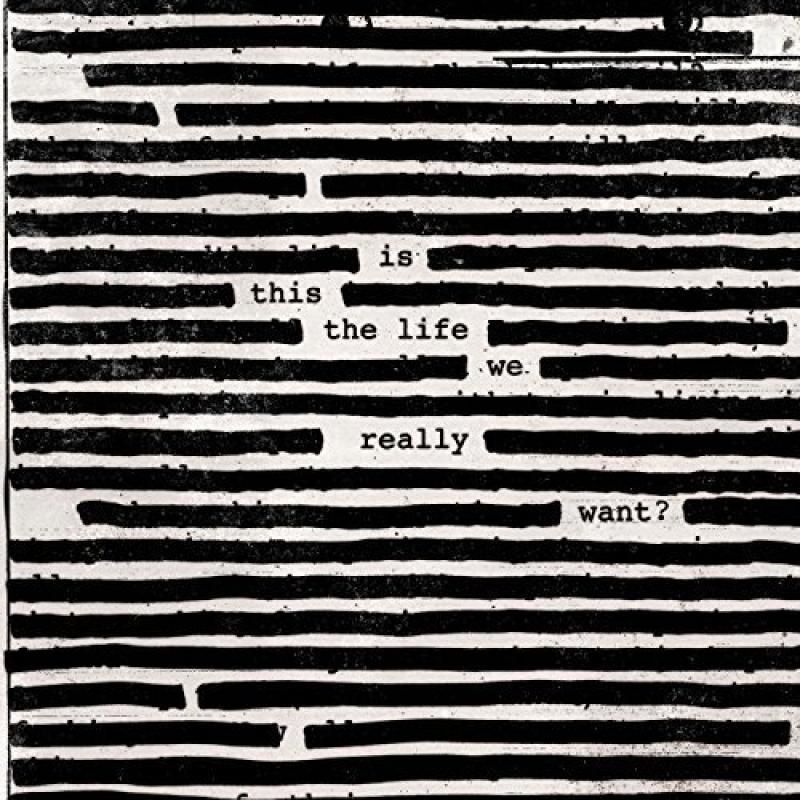 Waters: still full of angst
Roger Waters described The Final Cut, the last Pink Floyd album he appeared on, as "a requiem for the post-war dream". Funnily enough, he could say much the same for Is This the Life We Really Want?, his fourth solo album.
(The answer the title invites is of course supposed to be "No").
In "Broken Bones", he explicitly lays the blame for what he sees as the world's current morbid malaise on the aftermath of that self-same conflict: "When World War Two was over, well the slate was never wiped clean… we chose to adhere to abundance, we chose the American Dream".
As the album progresses, Waters, in a voice pitched somewhere between Leonard Cohen and Ray Winstone, works his way angstfully through a variety of dark and thorny topics. In "The Last Refugee", amid doomy orchestral chords and an ominous drumbeat pinched from David Bowie's "Five Years", he evokes families painfully separated. Over the tense electronic pulse of "Picture That" (which is slightly reminiscent of "Welcome to the Machine"), he urges us to "picture your kid with his hand on the trigger / Picture prosthetics in Afghanistan". The title track finds him brooding darkly about how "the goose has gotten fat… on subprime loans and broken homes".
Of course, you don't expect jokes and jollity from Waters. You may remember a little thing he did called The Wall, for example. But if the overall mood of angry disillusionment and regret starts to make him sound like rock's Harold Pinter, swearing at everybody and ranting on about what bastards the Americans are, there is at least some beefy musical substance to get your teeth into. In collaboration with Radiohead's studio whizz Nigel Godrich, Waters has assembled a selection of muscular and powerful tracks, often using simple melodic lines and slow-motion chord progressions upon which to hang super-real piano sounds, richly textured string arrangements featuring an abundance of grainy bass registers, and huge explosions of percussion. "Smell the Roses" is a dollop of elephantine funk, constructed from assorted guitars that tangle together like clusters of barbed wire.
The final line on the disc is "in a lifetime of regret", which rather reinforces the notion that there's been something broken inside Waters from an early age. This isn't an album that's easy to love, but it is sometimes impressive.
The overall mood of angry disillusionment starts to make him sound like rock's Harold Pinter
rating
Explore topics
Share this article