Benjamin Grosvenor, Queen Elizabeth Hall |

reviews, news & interviews
Benjamin Grosvenor, Queen Elizabeth Hall
Benjamin Grosvenor, Queen Elizabeth Hall
An individual musicality and restrained virtuosity make for a triumphant Southbank recital debut
Thursday, 01 November 2012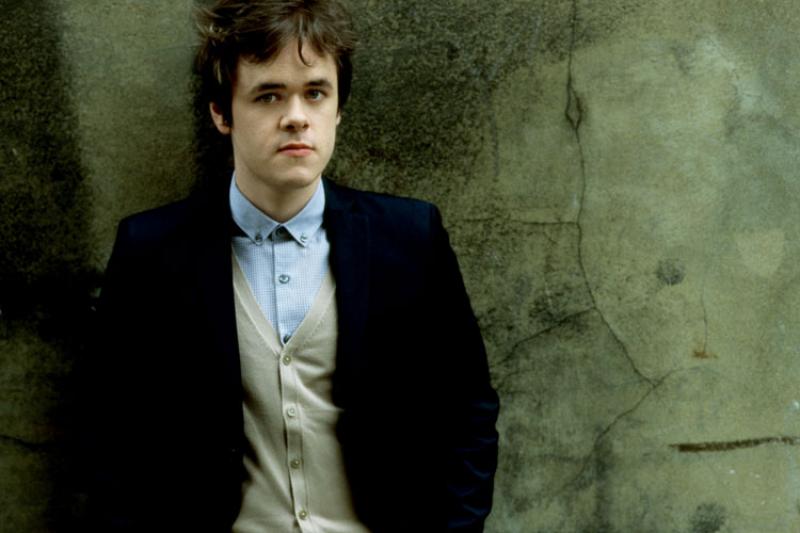 Benjamin Grosvenor: restrained virtuosity
Benjamin Grosvenor made his Southbank recital debut last night in a sold-out Queen Elizabeth Hall in another milestone in his unstoppable evolution from wunderkind to fully-fledged concert star. It has been a good year for the 20-year-old pianist, during which he added a Classic Brit and two Gramophone awards to a Critics' Circle accolade, Decca recording contract and tenure on the Radio 3 New Generation Artists scheme.
Back in 2004, when he won the piano section of the Young Musician of the Year at the age of 12 (losing out to a 16-year-old Nicola Benedetti in the final), his preternatural talent was already much in evidence. A transition to a mature career isn't guaranteed to anyone, but a level head and untold thousands of hours of practice have certainly paid off in Grosvenor's case.
Always that total facility with timbre, separating melody from countermelody, bass-line from oom-pah
The programme was dance-themed throughout, opening with the Bach Partita No 4 – which is in a suite form – following on with a Chopin Polonaise and his Grande Polonaise brillante, a Scriabin Mazurka and waltz, Granados' 8 Valses poéticos, and finishing off with the witty and fiendishly virtuosic arrangement by Schulz-Evler of The Blue Danube.
Noticeable from the off in the Bach was Grosvenor's sense of line and counterpoint: using articulation to thread together each melodic element with as much natural consistency as if it were different instruments playing. There was a rather loose, dreamlike quality to his interpretation – not for him the crisp, metronomic Bach favoured by many, but rather a fluid tempo, pushing through towards the top of a phrase, lingering, then pulling the other way, lilting, indeed, dance-like. And this combined with a soft tone, each note not so much struck as gently plucked out of the piano.
The same sensibility was brought to the Chopin, Scriabin and beyond, despite the canyon separating the musical styles – yes, a strident forte was suddenly there, the octaves rattled out, the pedal working harder, but always returning to that lambent piano, his fingers apparently barely touching the keys. And always that total facility with timbre, separating melody from countermelody, bass-line from oom-pah, everything with perfect clarity.
Grosvenor's is a restrained virtuosity, an absolute economy of movement. Not for him the pained grimace, the head thrown back or the extravagant gesture, so – apparently – popular with audiences worldwide. The music is all; at times I even felt a little like I was intruding on his private study, a feeling he perhaps shared, as he certainly didn't seem certain what to do about all the people clapping. His three encores may seem immodest, but really he just seemed happier playing the piano than being applauded for it.
The final encore, Morton Gould's witty and spectacular Boogie Woogie Étude, was bound to put a smile on people's faces, but this was an audience which was already going home extremely happy.
A level head and untold thousands of hours of practice have certainly paid off
rating
Explore topics
Share this article