CD: Prince - Piano and a Microphone 1983 |

reviews, news & interviews
CD: Prince - Piano and a Microphone 1983
CD: Prince - Piano and a Microphone 1983
Is this a glimmer of hope that treatment of the Paisley Park archives is going to be respectful?
Thursday, 20 September 2018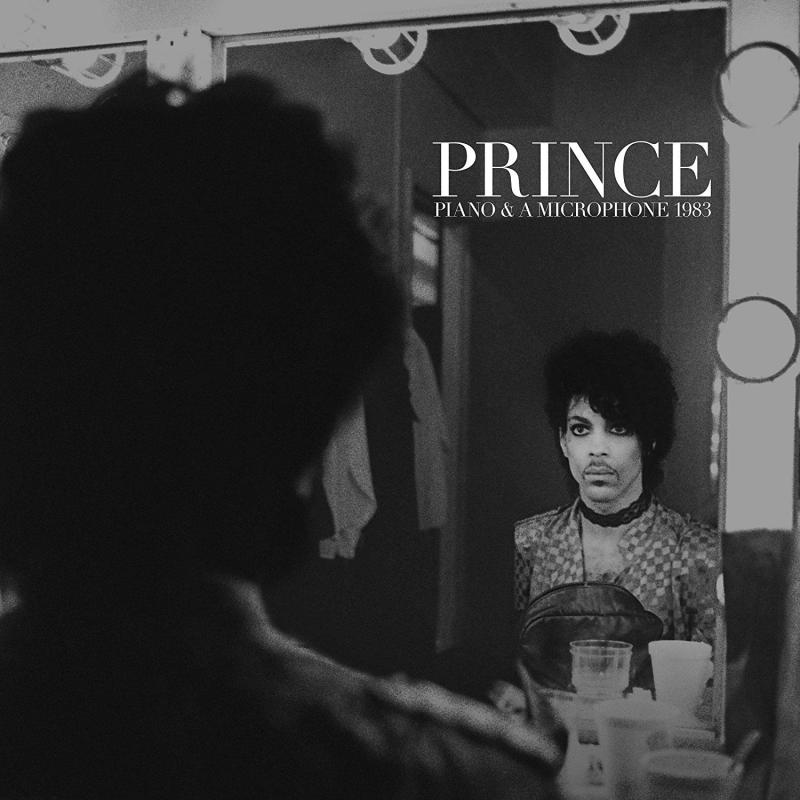 Knowing a deceased artist's archives are available for re-release is a double-edged sword. Will there be a shoddy flood of any and every old bit of tat a la Jimi Hendrix? Will there be half-arsed, half-finished and even fake songs bodged together by trashy but popular modern dance remixers like Michael Jackson? Will the vaults just stay infuriatingly locked? With the impossibly prolific, but often self-indulgent Prince, it is doubly worrying: who has the rights?
What will the quality control filter be like?
Well, thank all that is holy, on the evidence of this release they're taking the right path. This is music from one single cassette-recorded tape, doing exactly what it is on the tin, unembellished, unremixed, unadulterated, and it should have fans doing backflips with its evidence of him at the absolute height of his powers, just before the start of his imperial phase of megastardom.
In theory, it should be just for the fans, filed under that critical cliché "for completists only". It's heavy with tape hiss, there are occasional recording glitches, and Prince is clearly in playful mood: sometimes banging notes seemingly at random, letting his voice dart around the melodies, trying vocal tones and registers out for size, and otherwise goofing about. But it's a measure of his talent that none of this matters. It's still great.
His piano playing is extraordinary – it's heavy on the gospel and blues, but in the same way Nina Simone made the blues futurist and cubist, he shatters it and throws it around willy nilly, but always with paradoxical total control no matter how arbitrary the notes might seem. The same with his voice – that sense it could go anywhere gives you a sense of his creative process at work, especially on early versions of "Purple Rain", "17 Days", and an amazing "Strange Relationship", which wouldn't see release for another four years after this recording.
It's very relevant that he covers Joni Mitchell's "A Case of You" here. Just as much as Prince was soul, funk, gospel, he is in the tradition of Mitchell and Simone, androgynes who mastered, then destroyed every convention they touched. Even his most playful deconstructions are, like "Joni's weird chords" (as she self-effacingly put it), as devastating in their re-configuration of reality as a Picasso sketch. This intimate snapshot is evidence that Prince's genius, beneath all the showbiz, all the costumes, all the spirituality, all the sex, was still genius.
In theory, it should be just for the fans, filed under that critical cliché 'for completists only'
rating
Share this article